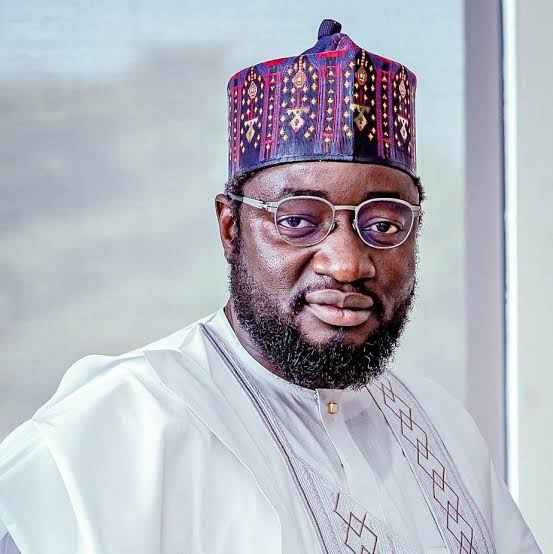 In a bid to improve the transparency of job opportunities in Nigeria, the Chairman of the House Committee on Navy, Rt. Hon. Yusuf Adamu Gagdi OON is working towards achieving a system where top government agencies advertise and make job opportunities available for Nigeria's Sons Of Nobody.
Hon. Gagdi is the current Chairman of the Adhoc Committee investigating Federal MDAs, Parastatals, Ministries, and Tertiary Institutions on the Management of Personnel Recruitment, Employment, Racketeering, and Gross Mismanagement of the IPPIS in Nigeria.
While working towards achieving this noble goal, Hon Gagdi highlighted that Nigerians have been engulfed with myriad things that go against the spirit of federal character. Sadly, it has become a calculated pastime for Nigerian MDAs to recruit staff into their service without notifying the public of the availability of such vacancies through advertisements and without considering the sons of Nigeria's nobody.
As they do not reflect the federal character in their employment, it has led to a curious situation where some states are given many slots, while unfortunately others are left with next to nothing.
The Chairman pointed out that one would have succeeded in believing that job opportunities in Nigeria belong to the highest bidder.
What this translates into is that the children of nobody could well be forgotten, as long as there is no one to fight for them to compete with those who are often given waivers in the same process. The fact that waivers are sometimes given should not be a yardstick to continue. Even if it happens, should equity not come into play in their consideration?
Nigerians should consider what the committee seeks to achieve: We'll compel you to advertise those slots so that the son of nobody will have the opportunity to apply. Perhaps, you'll see him with a First Class, you'll see his performance during his interview, and then, you'll recruit him to have the best in those agencies.
No Nigerian child of nobody deserves not to be given a chance. No state deserves to be shortchanged in any federal MDA, parastatal, ministry, or tertiary institution.
It is on this score that the Gagdi-led committee should be supported to come out clean. Nigerians who have no one to hold their hands are indeed praying for its success.