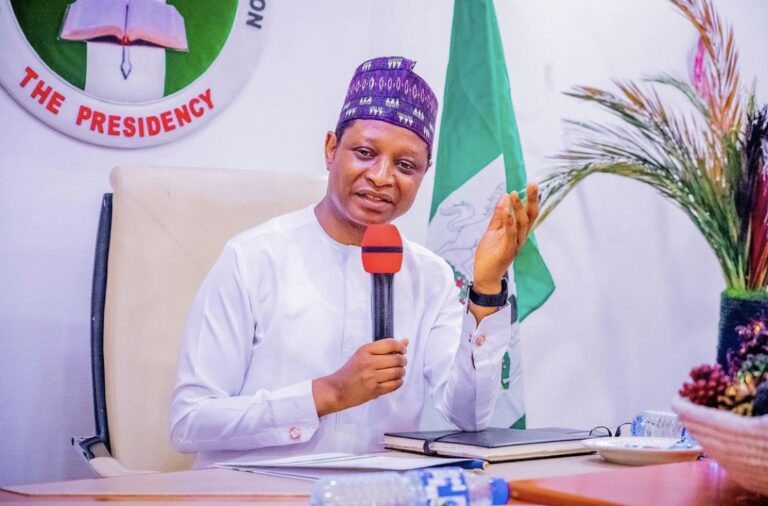 The Executive Secretary of the Nigerian Christian Pilgrim Commission (NCPC), Rev. Dr. Yakubu Pam, recently held a meeting with state Pilgrimage Leaders and Managers in preparation for the 2023 General Pilgrimage exercise.
The meeting, which took place at the NCPC's Corporate Headquarters in Abuja on August 16, 2023, focused on the challenges that pilgrimage leaders and managers face and the importance of overcoming them.
Rev. Pam emphasized the need to be strong and ready to face challenges, as they are an inevitable part of any position of authority.
He shared his own experiences of challenges faced since assuming office in 2020, including the COVID-19 pandemic.
Despite these challenges, Rev. Pam highlighted the opportunities that adversity can present, such as the discovery of Jordan as a pilgrimage destination during global pilgrimage suspensions.
The meeting also addressed the completion of the 2023 Easter Pilgrimage and the upcoming 2023 general pilgrimage exercise scheduled for December.
The Chairman Conference of States, represented by Mrs. Yetunde Gbafe, expressed gratitude towards Rev. Pam's leadership and encouraged colleagues to pursue ideas that would benefit Christian Pilgrimage in Nigeria.
Prayers were offered for NCPC, pilgrimage in Nigeria, and the national leadership.