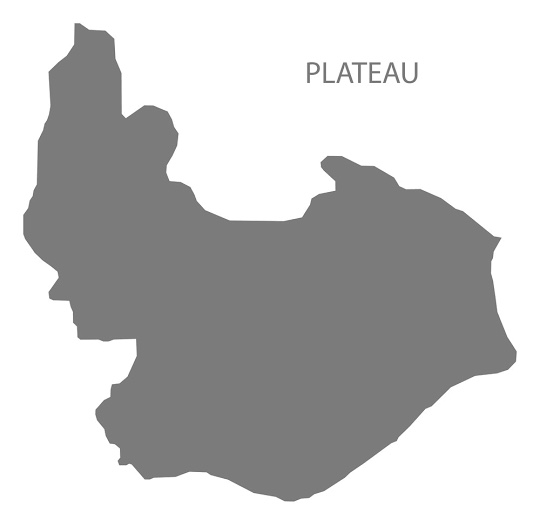 The coalition of Ethnic Youth Organisations in Plateau State conducted an emergency meeting on Wednesday, September 13, 2023, in Jos, the state capital of Plateau.
The Exco released a statement expressing the organisations' determination to uphold the People's mandate, which was amply demonstrated in the elections for the National Assembly on February 25 and the governorship on March 18, both of which declared His Excellency Barr. Caleb M. Mutfwang the victor.
The leaders of the youth organisations claim that the "very strange, irregular, and spurious judgements that was baised" delivered on September 11, 2023 by one of the election petition panels presided over by Hon. Justice B. M. Tukur, made their statements and current stance absolutely necessary.
The youth added that they are prepared to protect Plateau at whatever cost in their statement, which also cautioned all opponents of Plateau state to give up their current objective of destabilisation, terrorist attacks, land grabbing, and economic disruption.
The coalition of ethnic youth organisations is adamant that the state should not be subjected to chaos and mayhem brought on by judges who have been corrupted, such as the one presided over by B. M. Tukur.
They assert that it has been determined and established that His Excellency, Barr. Caleb M. Mutfwang received the majority of the votes cast and is hence qualified to lead the Plateau state.
Therefore, to ensure peace and tranquilly in their respective jurisdictions, all well-intentioned Nigerians, Security Chiefs, and even Mr. President, should persuade everyone charged with upholding justice to do so without fear or favour.