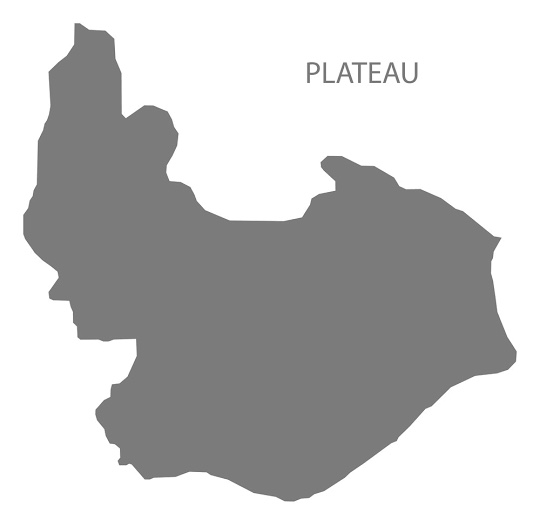 Troops of Operations SAFE HAVEN (OPSH) and HAKORIN DAMISA IV have successfully taken down two suspected armed robbers in the Amere-Ududu area of Tudun Wada village, Southern Kaduna.
They have also captured 62 individuals involved in various criminal activities, such as armed banditry, gun running, kidnapping, and armed robbery. This joint operation by the troops aimed to combat criminal activities that have been terrorizing parts of Plateau and Kaduna states.
During the operation, the troops were able to recover four locally made rifles, two Dane guns, 21 rounds of 7.62mm special ammunition, 13 rounds of 9mm ammunition, 11 cartridges, 6 AK-47 magazines, a pistol magazine, two cutlasses, one knife, four mobile phones, two vehicles, and two trailers used for transporting vandalized railway slippers.
In addition, the troops were successful in rescuing three individuals who had been kidnapped: Dr. Bitrus Kim, Ishaya Atang Yohanna, and Mallam Jibril Ibrahim. These individuals had been abducted in Barkin Ladi, Plateau State.
Furthermore, the troops were able to recover 43 stolen cattle and 17 sheep from the suspects. Additionally, due to their grazing on farmlands owned by locals, a total of 426 cows were seized across the joint operation area. The cattle have been handed over to local authorities for resolution, in coordination with the State Attorney General and Commissioner for Justice.