Plateau Central Senator, Diket Plang, recently paid a visit to the Nigerian Institute of Mining and Geosciences in order to examine its facilities.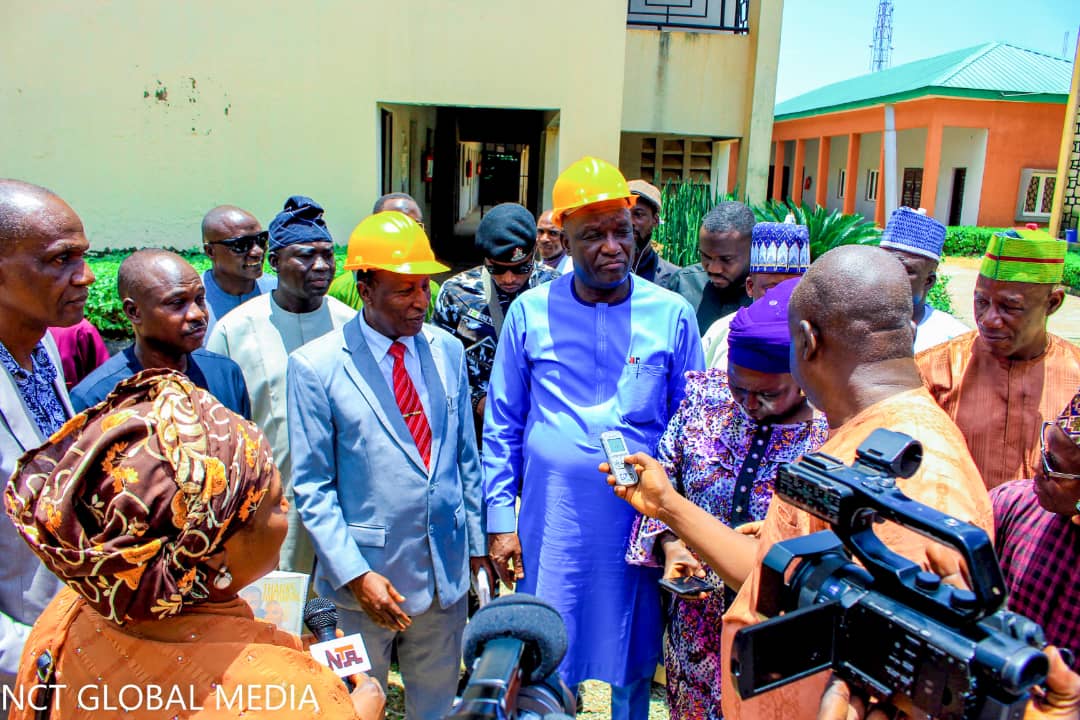 Accompanied by his wife, Prof. Janet Plang, and his team, the senator wanted to formally inform the institution about his bill to transform it into a university.

This move by Senator Diket Plang is being hailed as a significant step forward in education.
The director general and chief executive, Prof. Suleiman Bolaji Hassan, along with other stakeholders, warmly welcomed the senator and his group to the school.
The management expressed gratitude to the senator for considering the institution for an upgrade and viewed it as a rare privilege and an answered prayer.
They also prayed for the senator's success in achieving his goals for the institute.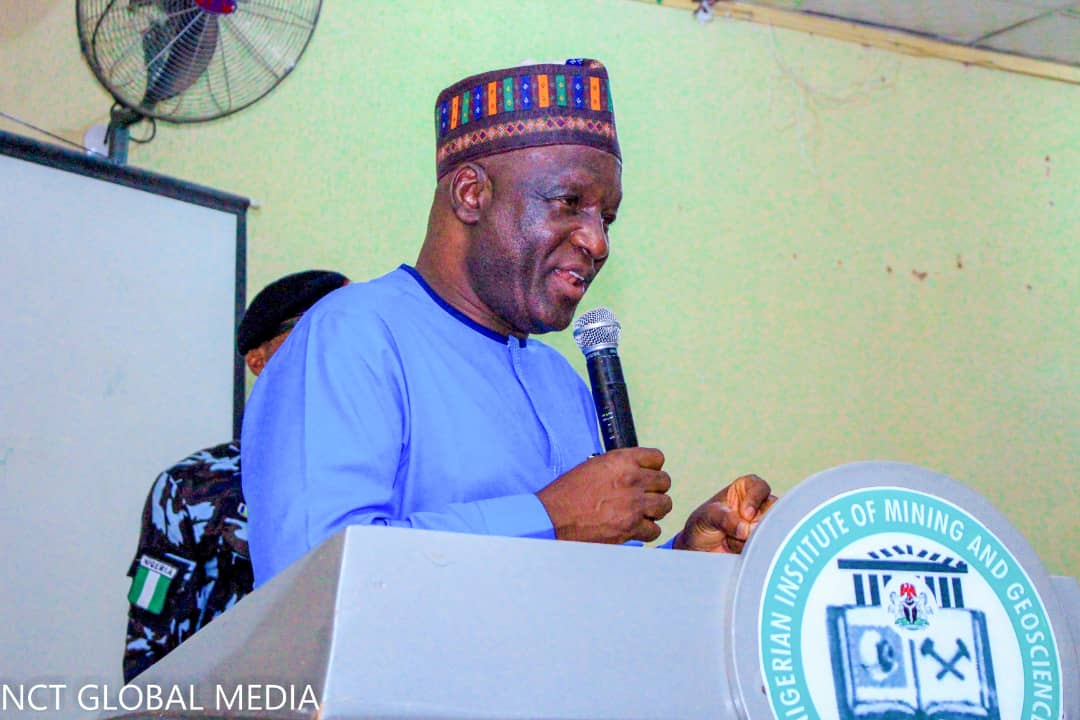 In response, Senator Diket Plang thanked the management for the reception and commended the potential of the Institute of Geoscience Jos for expansion into a university.
He noted that the institution is unique and should be upgraded to meet the current demands of the mining industry.
During his inspection of the institution's facilities, the senator observed that it possessed many infrastructure facilities that even newly established mining institutions lack.
He expressed disappointment that some of these new institutions have already become full-fledged federal universities while the Jos institution still lags behind.
The senator assured the management that he would sponsor a bill to upgrade the institution to a university.
Additionally, Senator Diket Plang visited the National Meteorological Center Jos, where he was welcomed by Eng. Prof. Linus Asuquo, the director general and chief executive of the center.