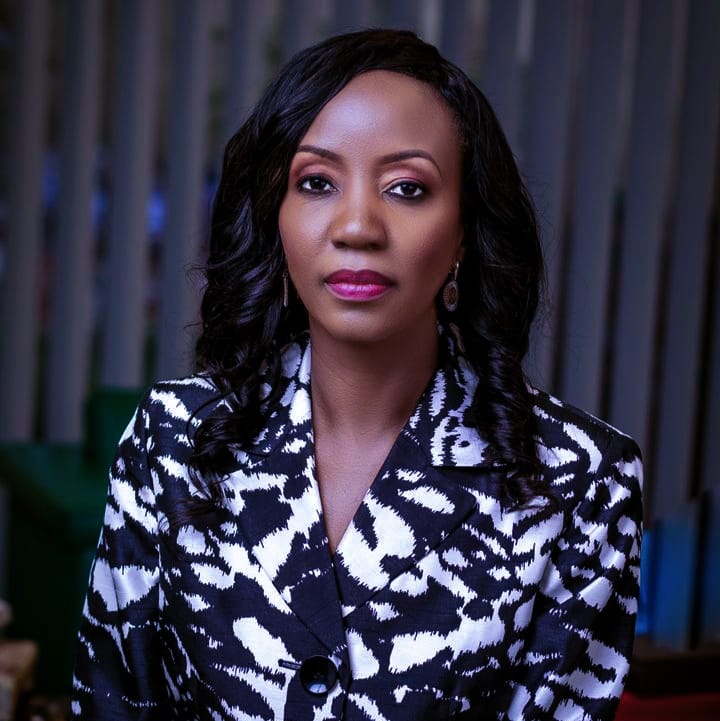 Beni Lar, the Peoples Democratic Party candidate for the Langtang North/Langtang South Federal seat, has had his win overturned by the National and State House of Assembly Elections Petitions Tribunal in Plateau State.
Lar, a fifth-term member, was elected to represent the federal constituency on the PDP ticket in the National Assembly election on February 25.
In his decision on Tuesday evening, Justice Mohammed Tukur, who chaired the panel, based the nullification of Lar's victory on her party's inability to conduct a legitimate nomination of her candidate to fight the election.
As a result, the tribunal certified Vincent Bulus, the candidate of the All Progressives Congress, to be the legitimate victor of the National Assembly election.
Lar's electoral defeat boosts the total number of PDP candidates whose elections in the state have been declared invalid by the judiciary to four.
Meanwhile, the Peoples Democratic Party has challenged the nullification of its candidates' victories by the state's elections petitions tribunal.
Speaking at a news conference in Jos on Tuesday, PDP state chairman Chris Hassan condemned the tribunal's decisions as going against the will of the people who voted for the party and its candidates in the 2023 general elections.