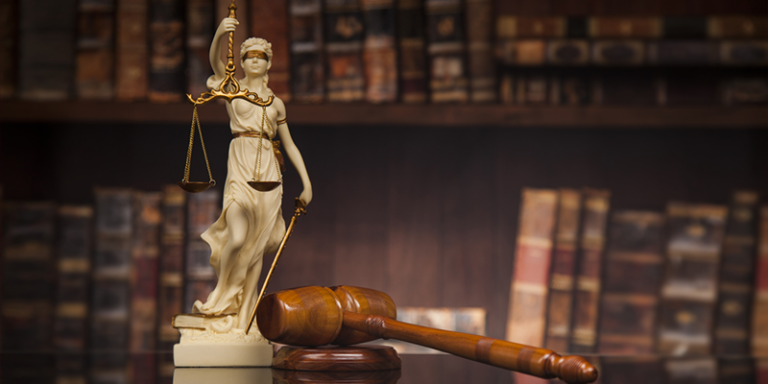 In a remarkable step, the National Assembly Election Petition Tribunal in Jos has invalidated the election results for the federal seat of Barkinladi-Riyom.
The tribunal's decision today came as a surprise, as it declared the Labour Party candidate as the election winner, despite finishing second during the election.
The ruling was primarily based on the People's Democratic Party's (PDP) refusal to comply with directives given by a Jos High Court, which resulted in the nullification of the election results.
Meanwhile, as we await the outcome of the Plateau South senatorial race, stay tuned for more developments. We will supply you with all of the details and analysis of these two critical decisions as soon as possible.