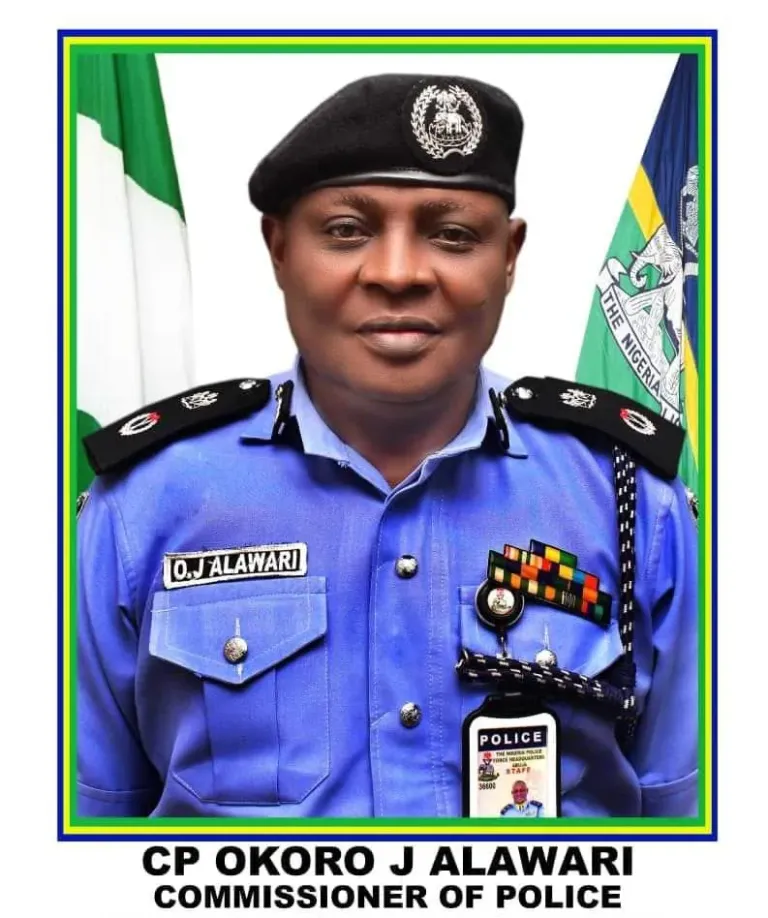 Since the re-opening of the 17 Local Government Secretariats in Plateau State on August 14th, 2023, the state has experienced relative peace. Commissioner of Police Plateau State Command, CP Okoro Julius Alawari, psc made the decision after carefully assessing the security situation in the state and consulting with the Police High Command.
The Police Chief expresses gratitude to the people of Plateau, political actors, and political parties for supporting the decision made in the interest of peace.
To ensure smooth operations in the Local Government Secretariats, the Police High Command has reviewed the matter and instructed the Plateau State Commissioner of Police to unseal the offices of the Local Government Council Chairmen and Councillors.
This directive allows the elected officials to carry out their duties without hindrance while their case is pending in court.
As a result, the Commissioner of Police has ordered all Area Commanders and Divisional Police Officers to immediately unseal the offices of the 17 Local Government Chairmen and allow them to resume work on August 28th, 2023.
In light of these developments, all political parties, parents/guardians, religious and traditional leaders are advised to caution their supporters against engaging in celebratory acts or inciting demonstrations that may disrupt the peace and order within the Local Government Areas.
Any criminals or troublemakers looking to exploit this situation will be apprehended and prosecuted by the Plateau State Police Command.
The Police Chief urges the peace-loving people of Plateau State to remain calm and continue their lawful activities without fear.
The Command is committed to ensuring the security of lives and properties in the state, utilizing its constitutional powers.
Residents are encouraged to contact the provided emergency numbers in case of any emergencies. 07059473022, 08038907662, 08075391844, 09053872296