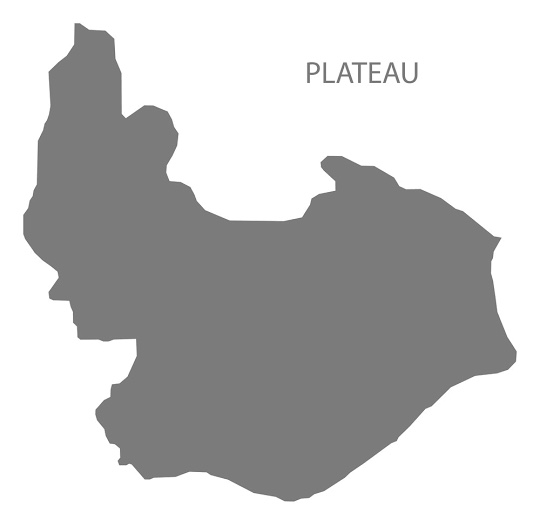 Gunmen suspected of being bandits assaulted the Kulben hamlet in Plateau State's Mangu Local Government Area, killing ten people.
Moses Fwan, a resident of Kulben village, confirmed the attack to Plateau Watch in Jos on Monday.
Fwan claimed that the bandits, who assaulted the town on Sunday about 10 p.m., torched numerous locals' houses before fleeing.
"An armed Fulani militia group attacked our community in Kulben village, Kombun District, Mangu Local Government Area, Plateau State," Fwan stated.
"The gunmen arrived in the village around 10 p.m. on Sunday, September 10, 2023, and killed ten of our people." They also harmed a large number of people and ruined our property, including our homes.
"At the moment, our people are mourning the heinous murder of their kinsmen, and plans are being made to conduct mass burials for the victims."
Dr Elisha, the Chairman of Mwaghavul Development Association in Kombun District, verified the attack as well.
"From what I've heard, ten people were killed during the invasion," he claimed. I'm on my way to the town. Please communicate with us later."
When contacted, Captain Oya James, the Media Officer for the Military Special Task Force in charge of preserving peace in the state, denied knowledge of the attack but pledged to examine the issue and take necessary action to prevent future occurrences.
However, Alfred Alabo, spokesman for the state Police Command, stated that security personnel had been deployed to the affected locality.
Alabo, who denounced the incident, called the attackers' actions cowardly.
"The police are working with other security agents to maintain law and order in society," he said. Although we cannot be everywhere at the same time, those who target vulnerable communities and murder innocent people are simply cowards.
"That is why we will continue to ask the public to provide us with relevant information so that we can act quickly and address any challenge."