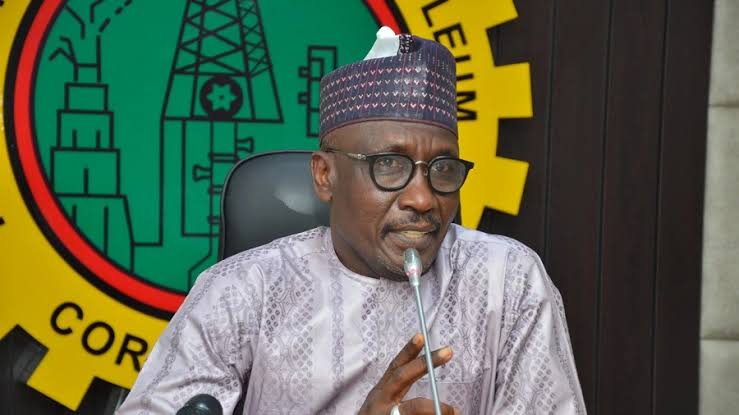 Petrol consumption has dropped by 30 percent following the removal of petrol subsidy by President Bola Tinubu.
This was confirmed by the Group Managing Director (GMD) of the Nigerian National Petroleum Company Limited (NNPCL), Mr. Mele Kyari.
Speaking at a media briefing by the Minister of Finance and Co-ordinating Minister of the Economy, Mr. Wale Edun, in Abuja this afternoon, Kyari said the reduction in fuel demand from about 66.7 million litres daily before the removal of subsidy to about 46 million currently also meant a 30 percent reduction in NNPCL's demand for foreign exchange to import fuel.
He also revealed that oil production ramped up to 1.6 million barrels by Wednesday, August 30, from a very poor position of less than 1 million some months ago.