Minister of Labour and Employment Simon Bako Lalong and the Minister of State Hon. Nkeiruka Onyeajeocha have commenced receiving of briefs from Departments and Agencies under the Ministry.
The Ministers were briefed by the departments of Trade Union Services and Industrial Relations, Special Duties as well as Press and Public Affairs.
Thereafter the Minister presided over the signing of an MOU between the Ministry of Labour and Employment and Taraba State government to hand over the Skills Upgrading and Vocational Training Center Ibi to the State Government for management.
Lalong said this partnership was part of fulfilling the promises made by President Bola Tinubu is to create employment opportunities.
The Minister of Labour and Employment said government is aiming at generating employment at the grass roots to curtail youth restiveness and poverty reduction.
He appreciated the Governor of Taraba State for moving fast to take over the Center and urged other State governments to follow suit and partner with the Federal Government in giving youths training and capacity building to generate jobs.
Minister of State Labour and Employment Hon. Nkeiruka Onyeajeocha also assured the Taraba State government that the partnership will be sustained and enhanced.
Director overseeing the office of the Permanent Secretary, Juliana Adebambo commended the Minister for the signing of the MOU one of his first engagement which shows his determination to create employment.
Commisioner for Cooperatives and Poverty Alleviation Naftali Agbu Kefas said Governor Kefas is very excited about the take over of the Center and will do his best to make it a reference point.
The Ibi Skills acquisition centres was constructed and equipped between 2019 and 2020 as part of federal government efforts to empower the younger generation to be self reliant.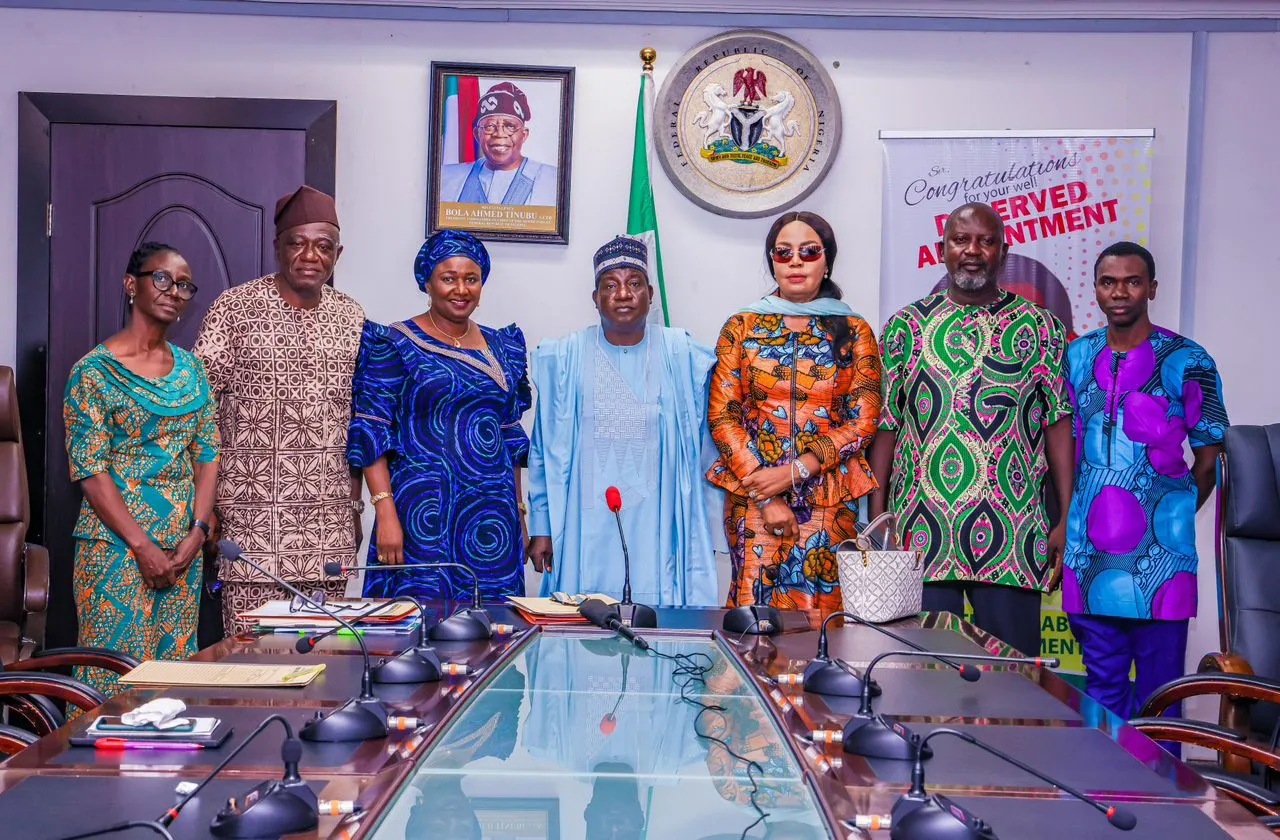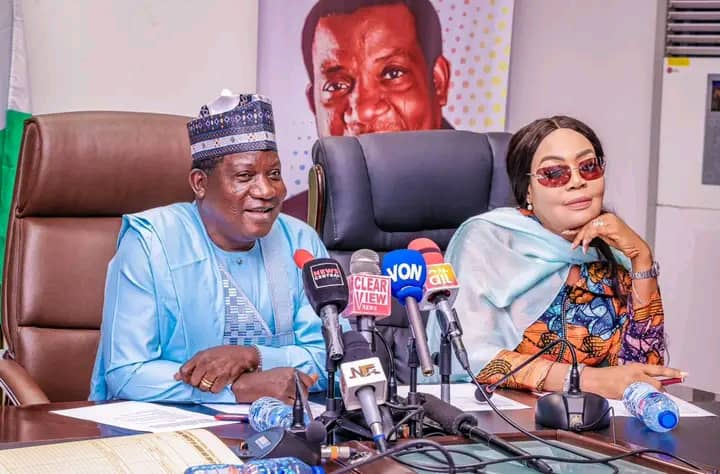 Photo Credit Josiah Jenvulu