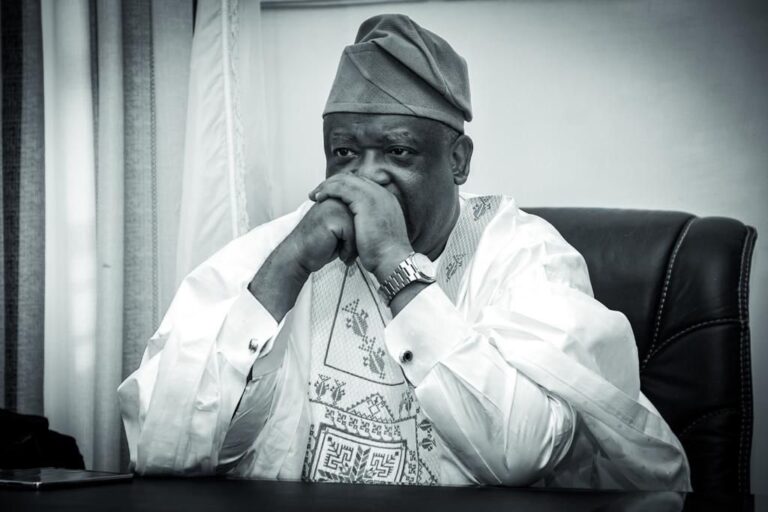 The Governor of Plateau State, Barr. Caleb Manasseh Mutfwang, met with the Canadian High Commissioner to discuss opportunities for cooperation in peace building, agriculture, gender equality, and capacity building.
The Governor expressed concern about the security challenges in the state, particularly their impact on innocent villagers.
He emphasized the importance of addressing these issues in order to address the humanitarian crisis.
The Governor also highlighted the historic bond between Nigeria and Canada and expressed his intention to leverage this partnership to improve the well-being of internally displaced persons and promote gender equality.
Additionally, the Governor requested collaboration in the fields of health, education, and mineral exploration and urged the Canadian government to use its network to transform the situation in Plateau State.
The Canadian High Commissioner, Jamie Christoff praised the Governor's efforts in fostering peace and his commitment to gender inclusivity.
He briefed the Governor on the collaborative initiatives already underway between Canada and Nigeria, which focus on areas such as health and education, gender equality, and humanitarian support.
The High Commissioner affirmed Canada's commitment to promoting peace and security in Nigeria and pledged to work closely with the Plateau State Government to improve the lives of its citizens.