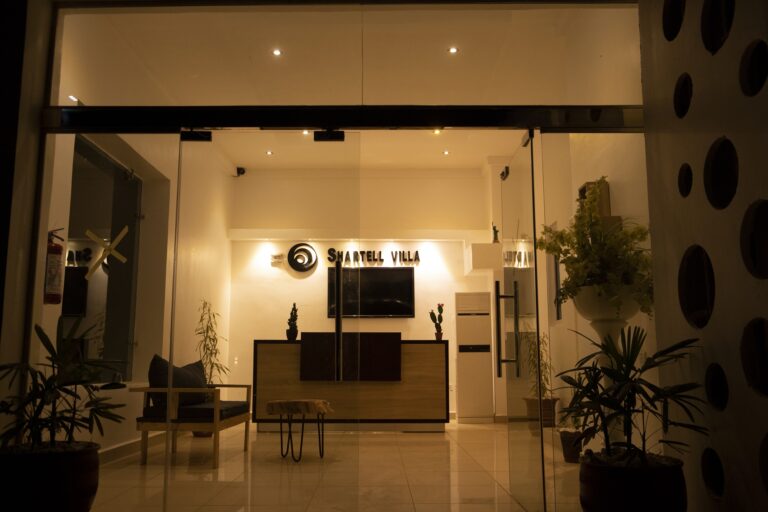 The attention of the Management of Shartell Villa has been drawn to a fake recruitment notice circulating online by one Clinton Egbuchulam trying to impersonate the establishment.
Clinton Egbuchulam is an online fraudster who claims to give work to people into the establishment with a payment fee.
To avoid being misled, The management of Shartell Villa has therefore debunk the online recruitment by the above name mentioned claiming that the establishment is currently recruiting new workers.
The management also added that if there is any vacancy, it will be announced to the general public through its various social media platforms.