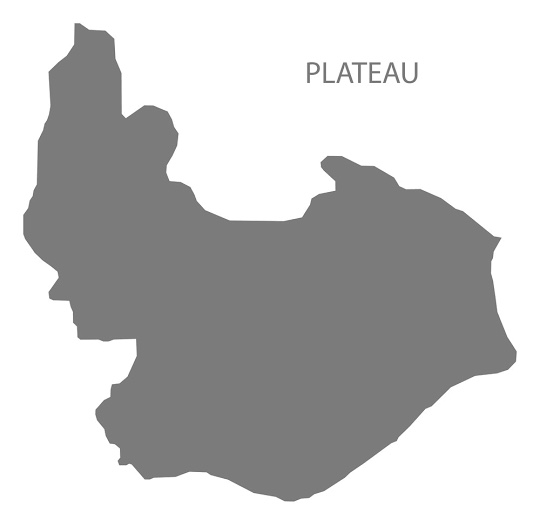 Ibrahim Ejibade, 75, of William Street in Jos, Plateau State, accused the jailed 'doctor', Noah Kekere, popularly known as Yellow, of removing his right kidney during a hernia operation in 2021.
Ejibade stated that his kidney was discovered gone during a scan at Jos University Teaching Hospital (JUTH).
According to the Daily Trust, this is the second time former patients of Kekere have accused him of removing their kidneys.
The 'doctor' was arrested by authorities for reportedly extracting Mrs Khende Kamal's kidney without her knowledge.
The latest victim, Ejibade, told journalists in Jos on Sunday that the suspect operated on him after informing him he had a hernia.
Ejibade's son, Muhammad Sani Ibrahim, described how his father's kidney was discovered missing.
"Sometime in 2021, our father was taken to Murna Clinic and Maternity Hospital and was eventually operated on, after which our father continued to complain from one type of problem to the next," he explained.
"We took him to JUTH for a general checkup on March 28, 2023, and the results of the scanning revealed that one of his kidneys had been removed."
"We didn't want to tell our father because of his health, but the doctor told me unequivocally that the kidney had been removed."
"Recently, when we heard the story of Mrs Kehinde Kamal, whose kidney was allegedly removed by the same 'doctor' on September 13, we decided to go to Rayville Radiology for scanning, and the result indicated that his right kidney was removed." Kekere was the 'doctor' who performed surgery on my father. We have both scanning findings with us."
The victim's son stated that the case would be reported to the police for further action.
He demanded justice from the appropriate authorities.
Further, the victim, Ejibade, stated that he had trusted Kekere but was startled that doctor had taken his kidney without his consent.
Meanwhile, police in Plateau State stated on Sunday that they had returned Kekere, who was mentally sick, to his cell after he had spent days in JUTH's psychiatric department.
Kekere had shown signs of mental illness in a police cell, so he was taken to the hospital for treatment.
DSP Alabo Alfred, a police spokesperson in Plateau, stated that the suspect had been surrendered to the police command.