In simplest terms, TraderMoni offers interest-free loans to petty traders and artisans ranging from N10,000 to N100,000 depending on successful and timely repayment and does not require any collateral. The loan facility is not a political persuasion or vote buying tool as some people presumed. This is clearly seen in the absence of PVCs or any other politically inclined document as criteria for the loan.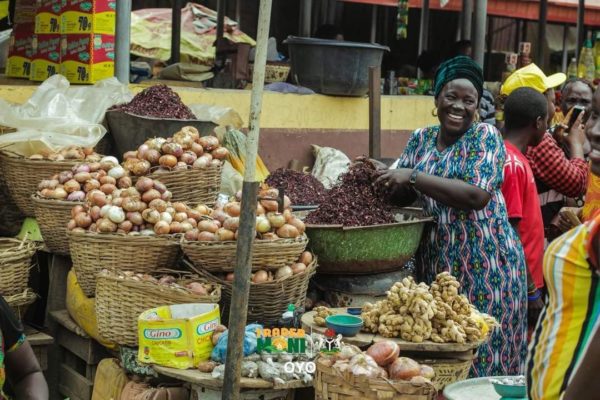 The success of TraderMoni is measured most accurately by the stories and positive feedback from these beneficiaries. It has been a journey of creating impact, and improving existing small and medium scale enterprises. The program is tackling the challenge of the paucity of funds in MSMEs across Nigeria leading to a widespread strengthening of the economy at the base of the financial pyramid.
Visit www.tradermoni.ng for more information on the Trader Moni scheme. For more videos on TraderMoni impact stories, subscribe to the Trader MoniYouTube channel.