Fly Boy Inc. boss Kizz Daniel is the cover star for Vibe.ng Magazine's September/October 2018 edition.
Themed 'Flight to Freedom', Kizz Daniel talks about leaving G-World Wide and his decision to sign Demmie Vee and Philkeyz, his goal to be the greatest artiste ever, what it feels like to transition from being a signee to a CEO as he reveals he is working on a movie about his life.
Read excerpts from his interview below: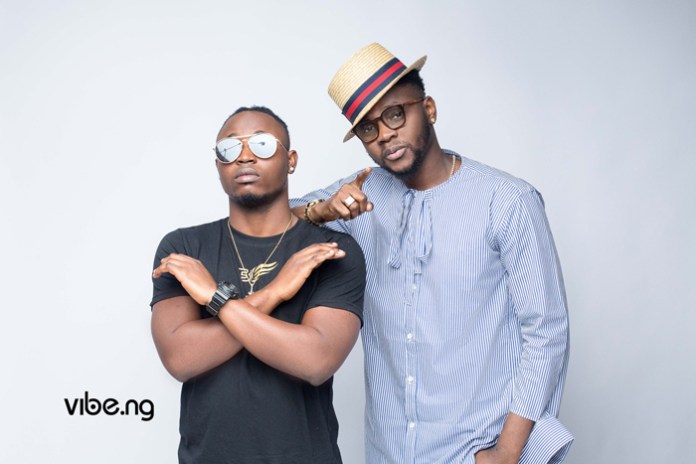 On being a record label owner: The transition has been great. I'm beginning to feel more and more like a father. I'm glad I have Demmie Vee on board. He's an amazing talent.  I'm actually very excited about this particular artiste because I know he's got what it takes to become the next big thing in the industry. It takes a whole lot of time and energy to be an artist and a CEO at the same time. You have to think about yourself, you have to think about your artiste and you always have to put your artist first.
You want to put the artiste in a very good place so that at the end of the day, he can look back and say, Kizz Daniel, did well with me so whenever he is all by himself and he thinks about it, he'll remember that "this dude actually came through for me". That's what I'm doing right now and I really enjoy it.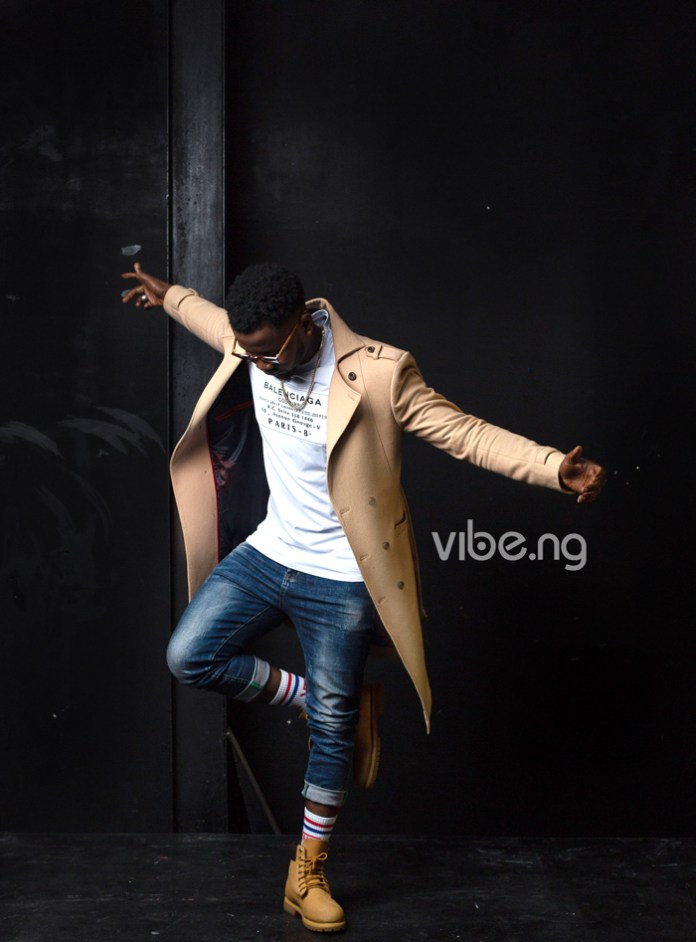 On what he'sd like to differently: Where I'm coming from is not a bad place. It is actually a very good place but we can only hope for a better place. That's the stage I'm currently at. The hoping stage; for a better place and a better position.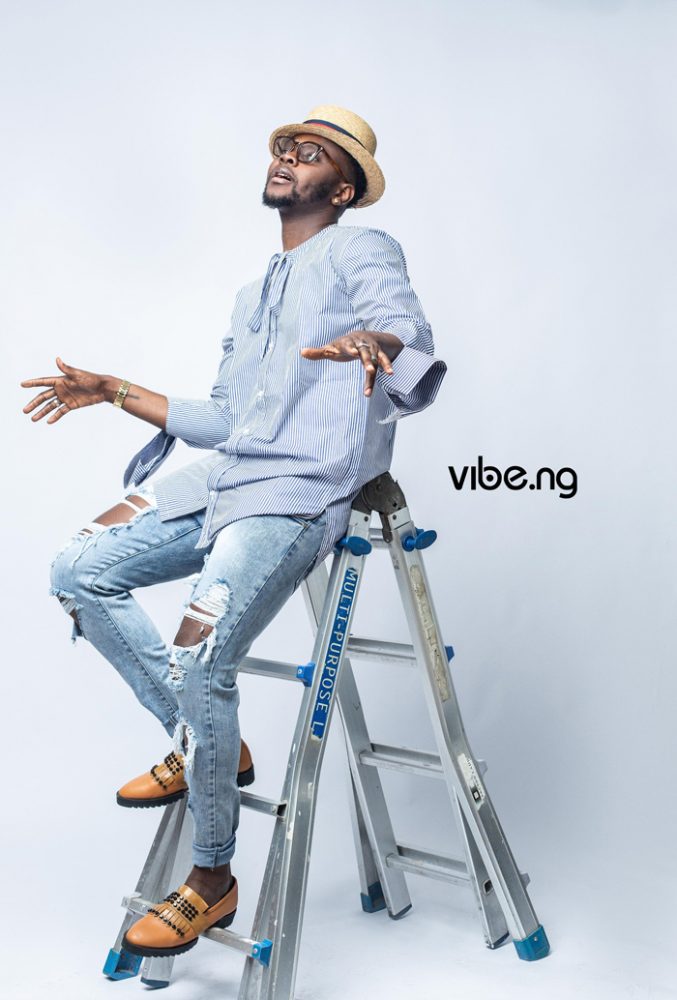 On his album art being dark: That's life now. You constantly have the good side and the bad side whispering into your ears. That's just life. That's perfection right there. That's the balance, good and evil. You cannot tell me that you only listen to the good side all the time. At times you listen to the good side and sometimes you give in to the dark side.
On dabbling into Nollywood: Yes, I am. I'm writing a movie presently. It's going to be about my life. And this is an exclusive.
Credit:
Cover Story: @cycloneartemis
Photography: @kunmi.owopetu
Styling: @deangelictouchstylist
Makeup: @carina_sfx
Cover Design/Creative direction: @iam_slimkiss
Shoot Location: @thefreemespace