Earlier Today, The Prince of Wales and The Duchess of Cornwall hosted a lunchtime reception at St James' Palace for members of the British Nigerian, Gambian and Ghanaian communities.
In attendance of the event was blogger Temi Otedola rocking a lovely African print outfit that she designed herself.
There were also, in attendance, models wearing designs from Lagos Fashion Week at the lunchtime reception at St James' Palace as Lagos Fashion Week officially kicked off today in Lagos, Nigeria.
The designers whose pieces were showcased were Nkwo, whose designs are made in Nigeria from end-to-end with fabrics locally sourced from communities in Northern Nigeria and Eki Orleans, born in a rural town in Germany, raised in Nigeria and now residing in London, her designs are heavily rooted in Africa and a celebration of the links between Nigeria and the UK.
See the photos below.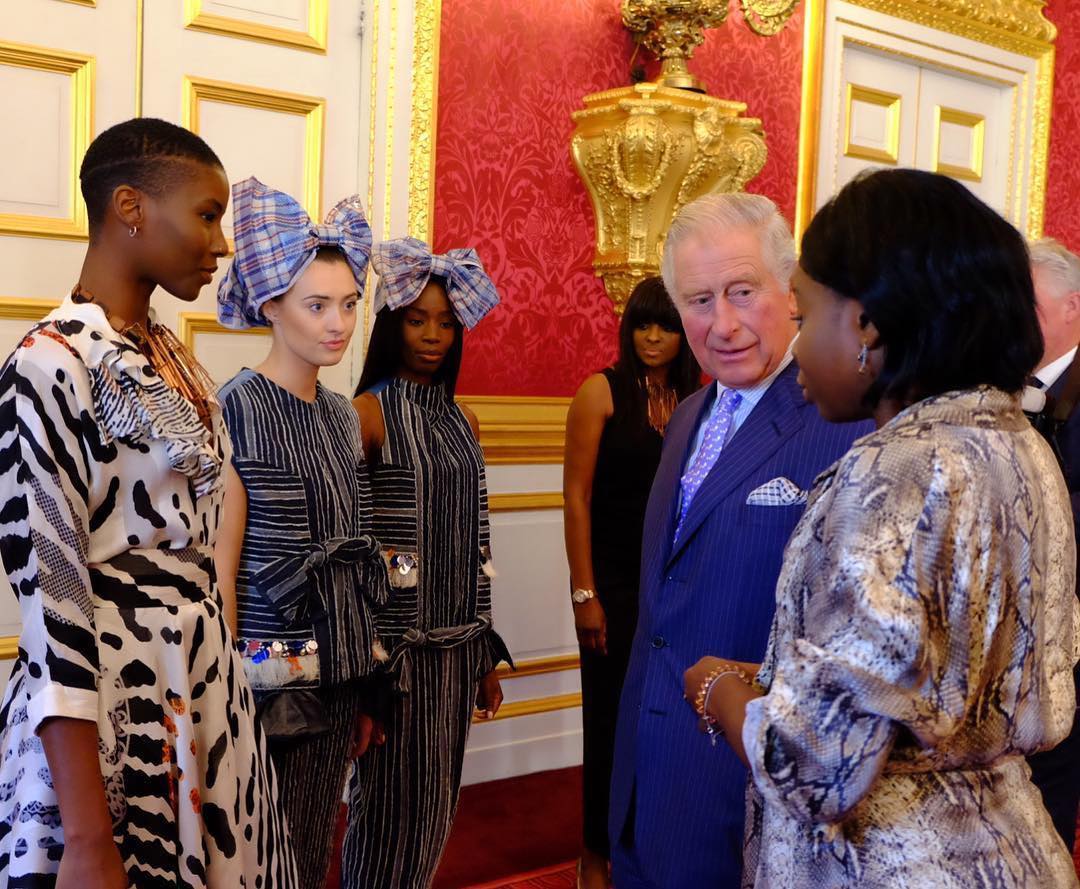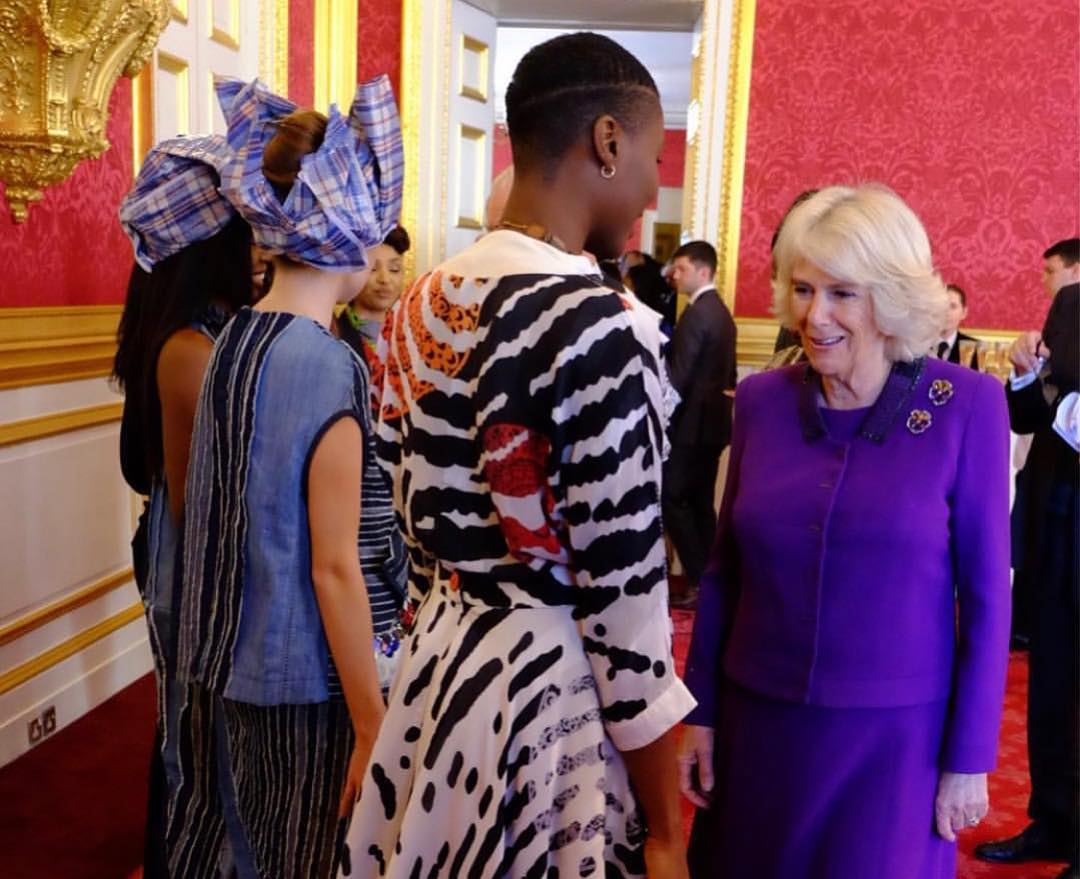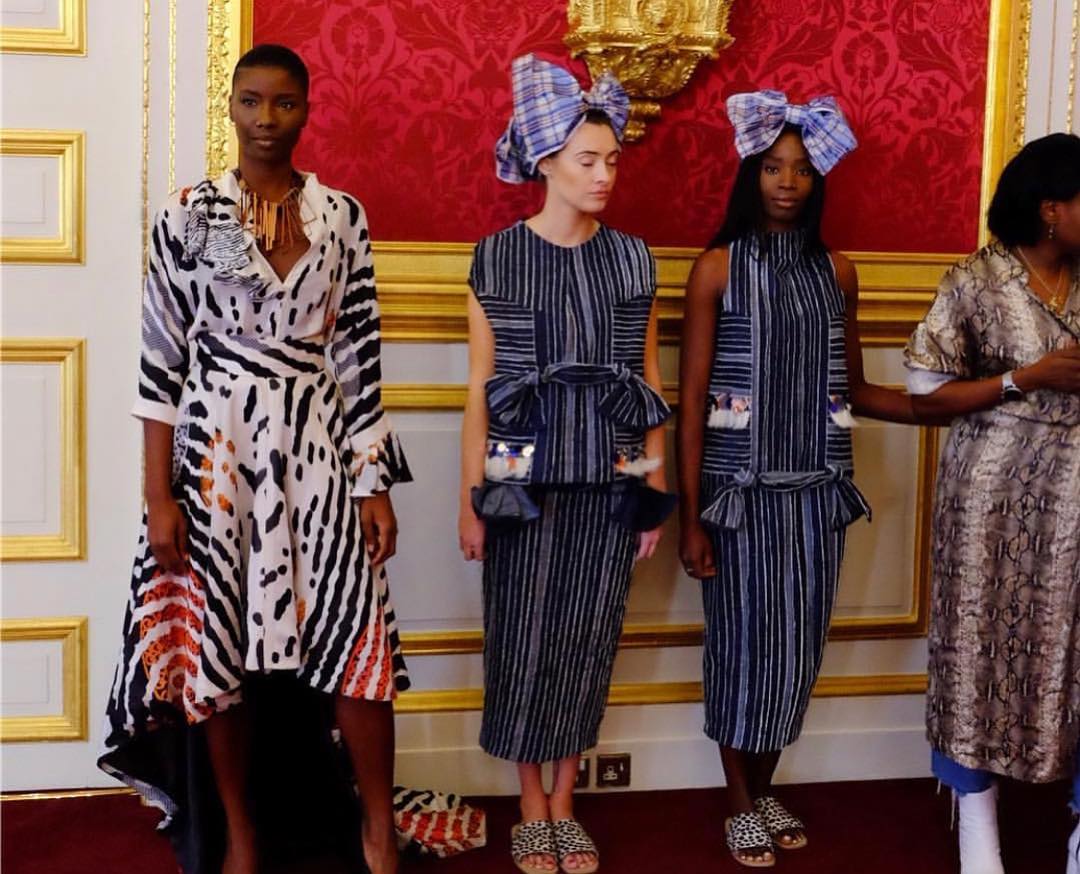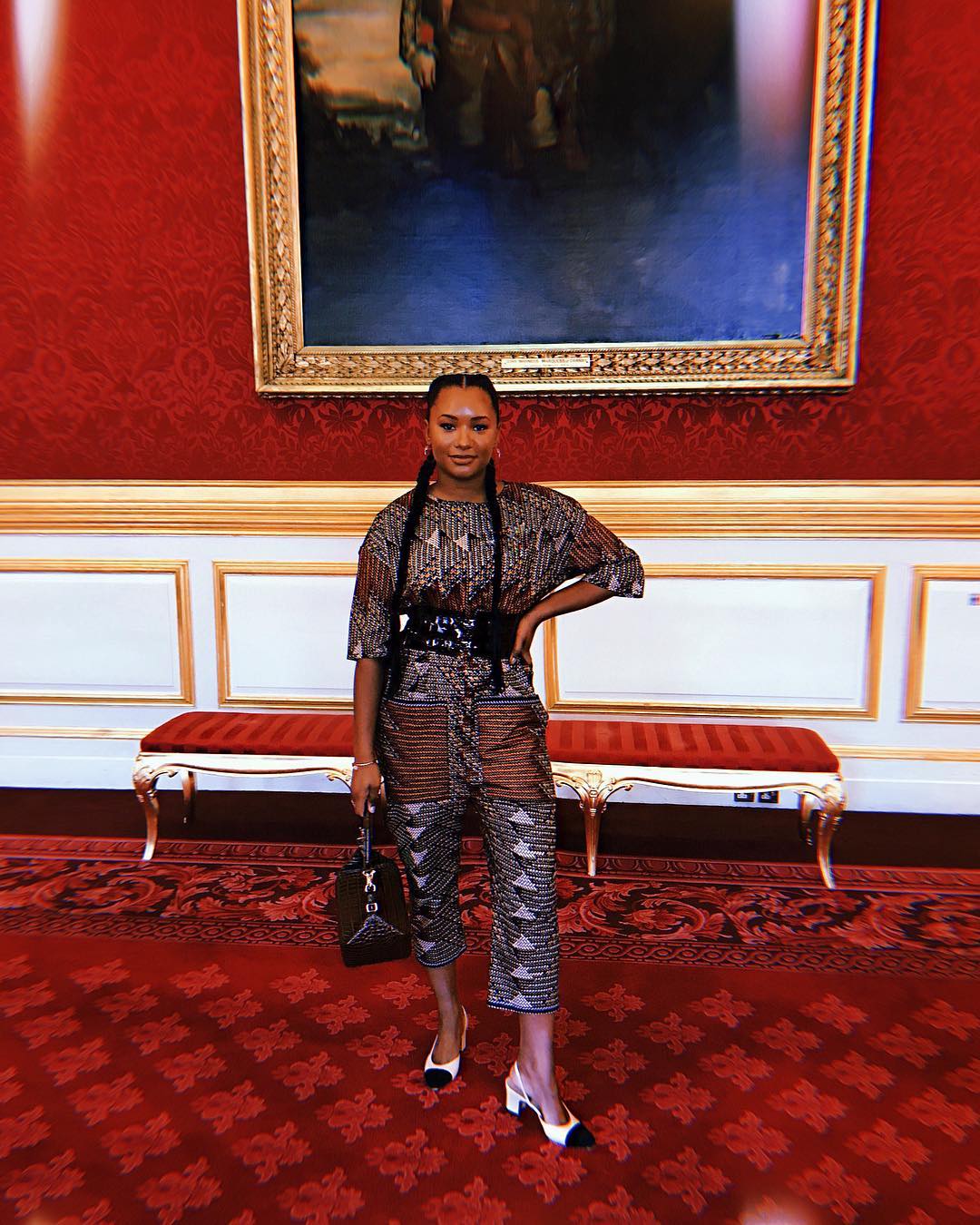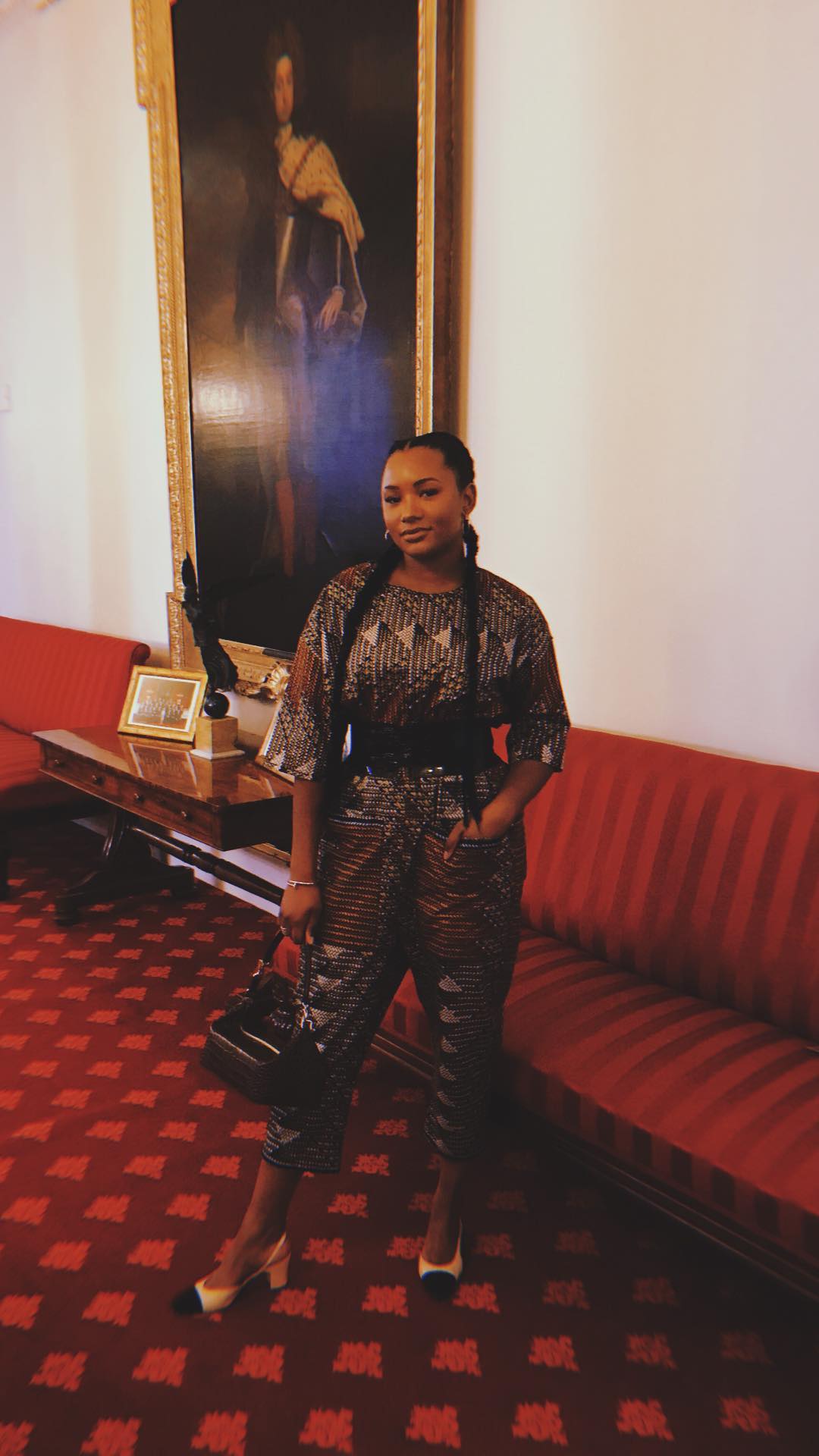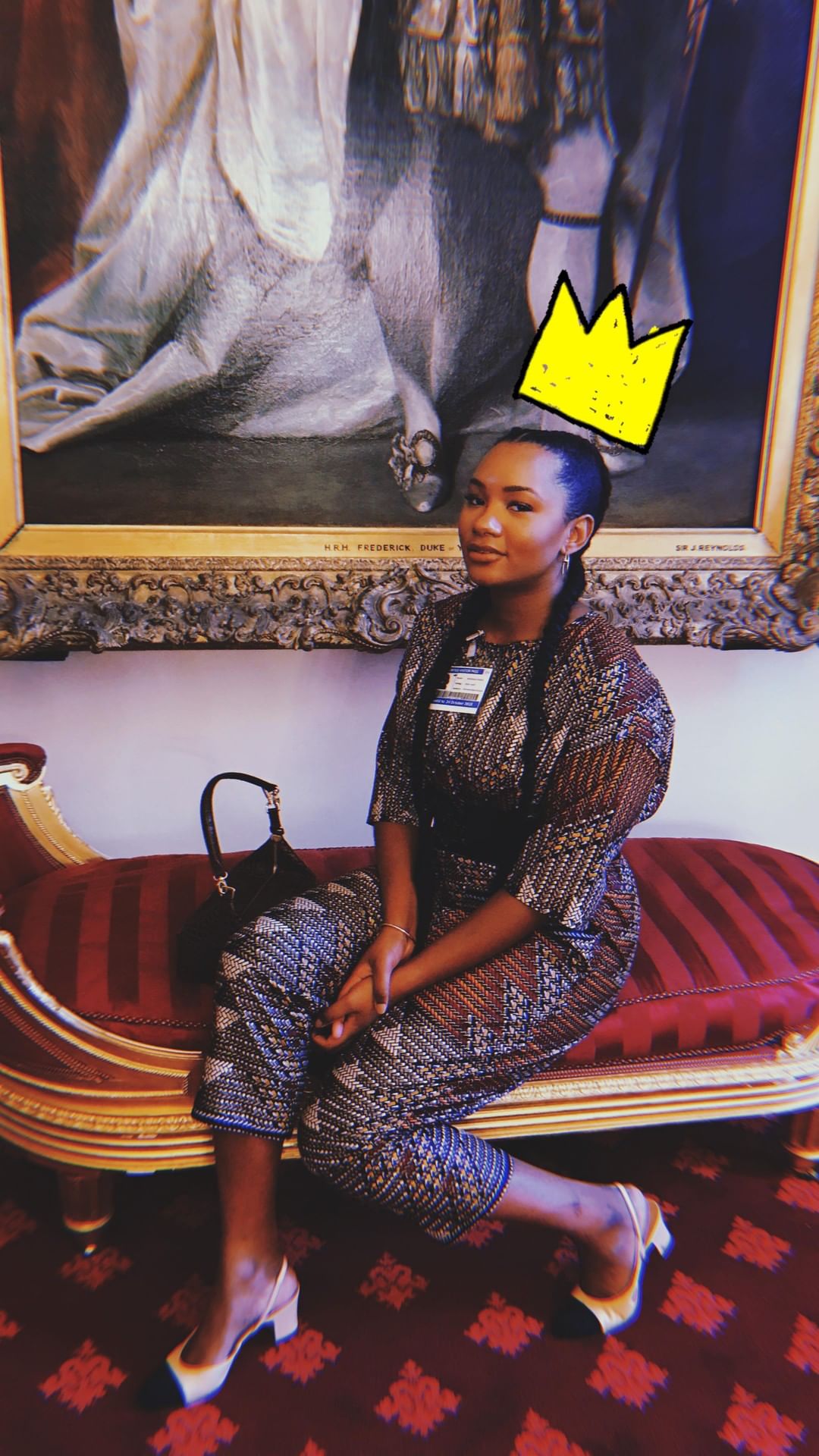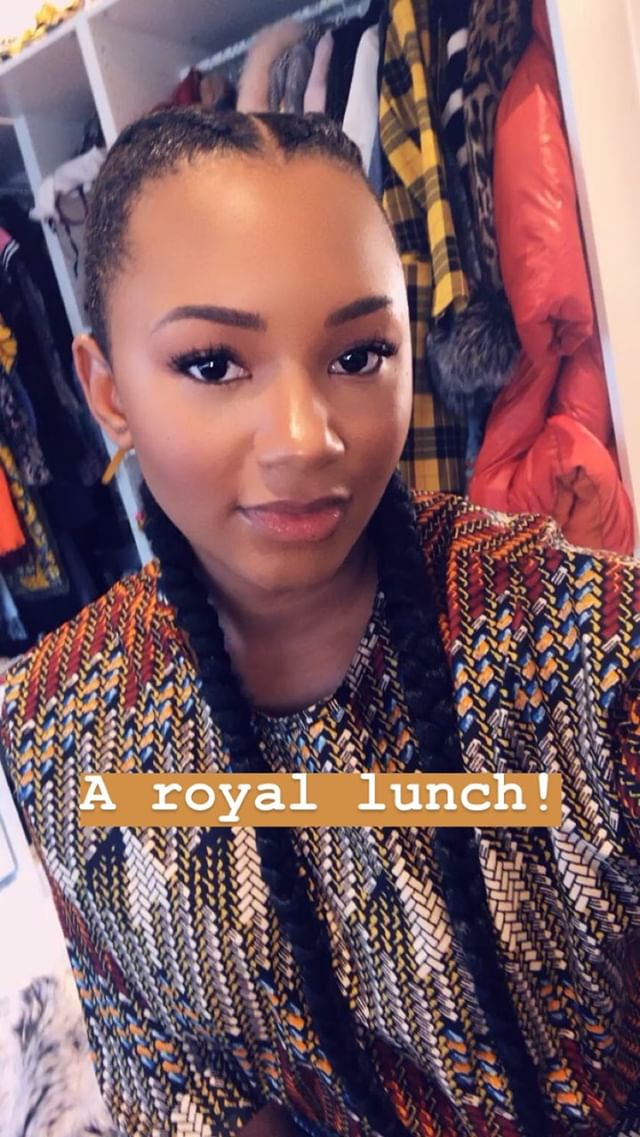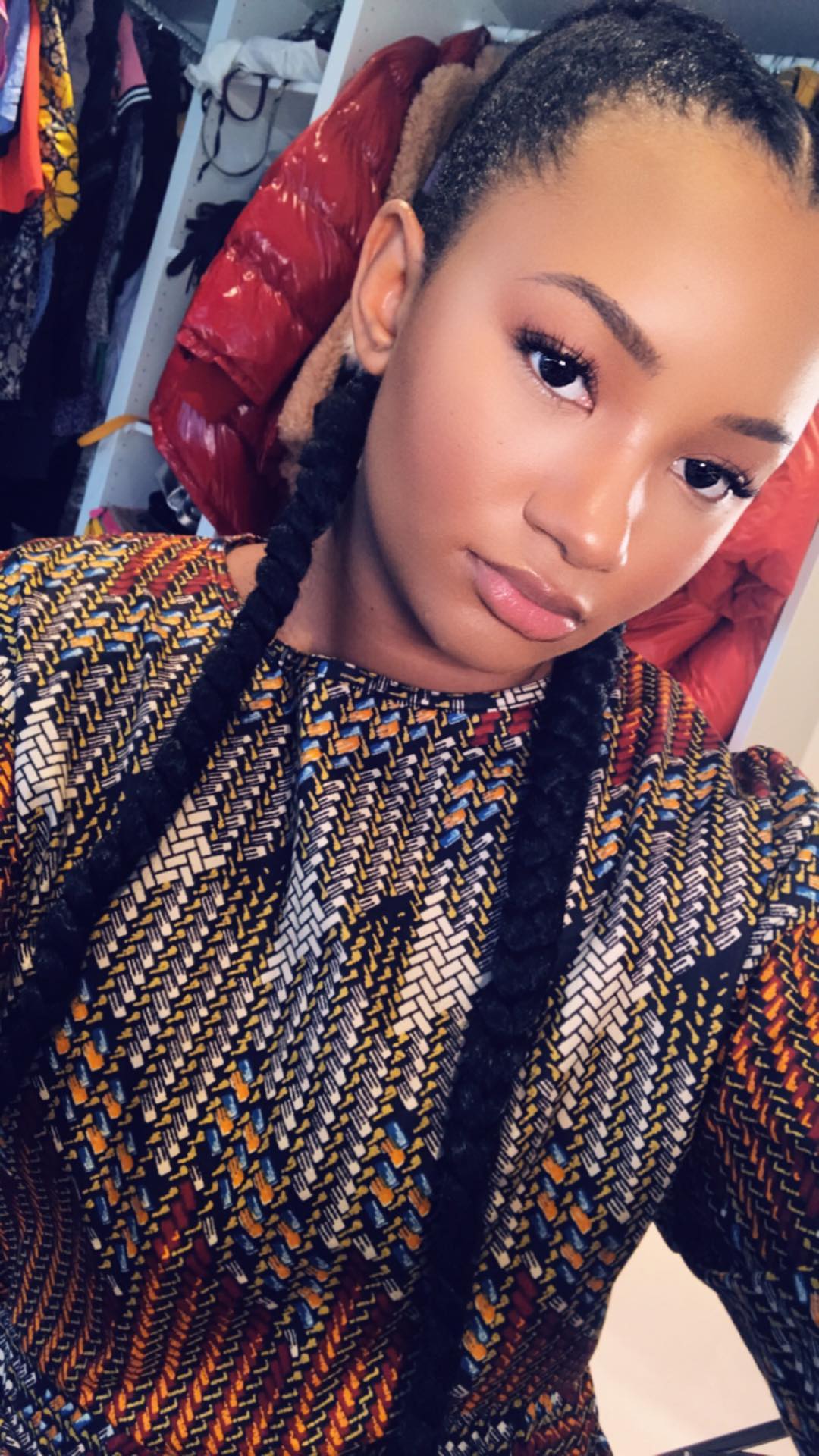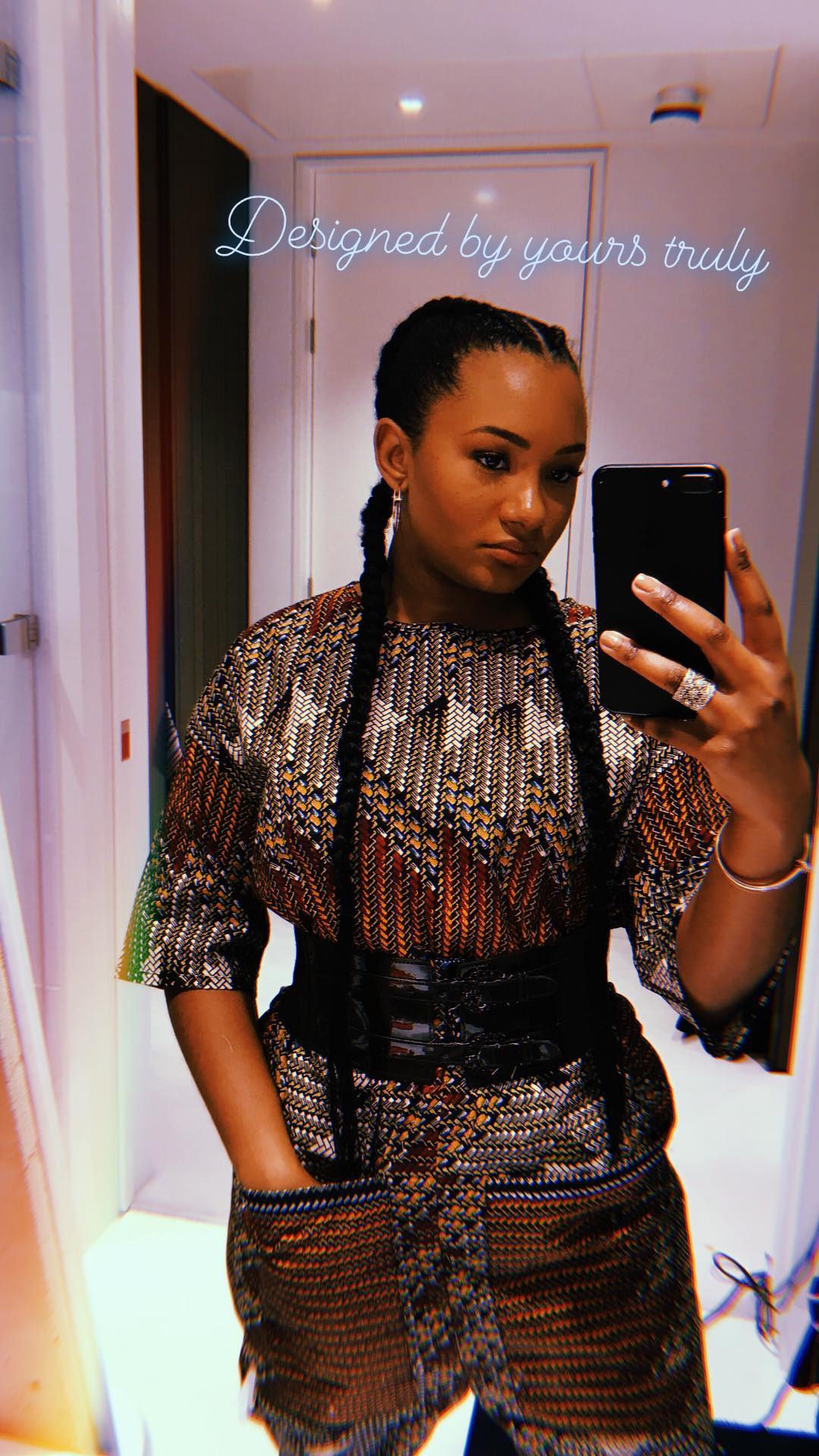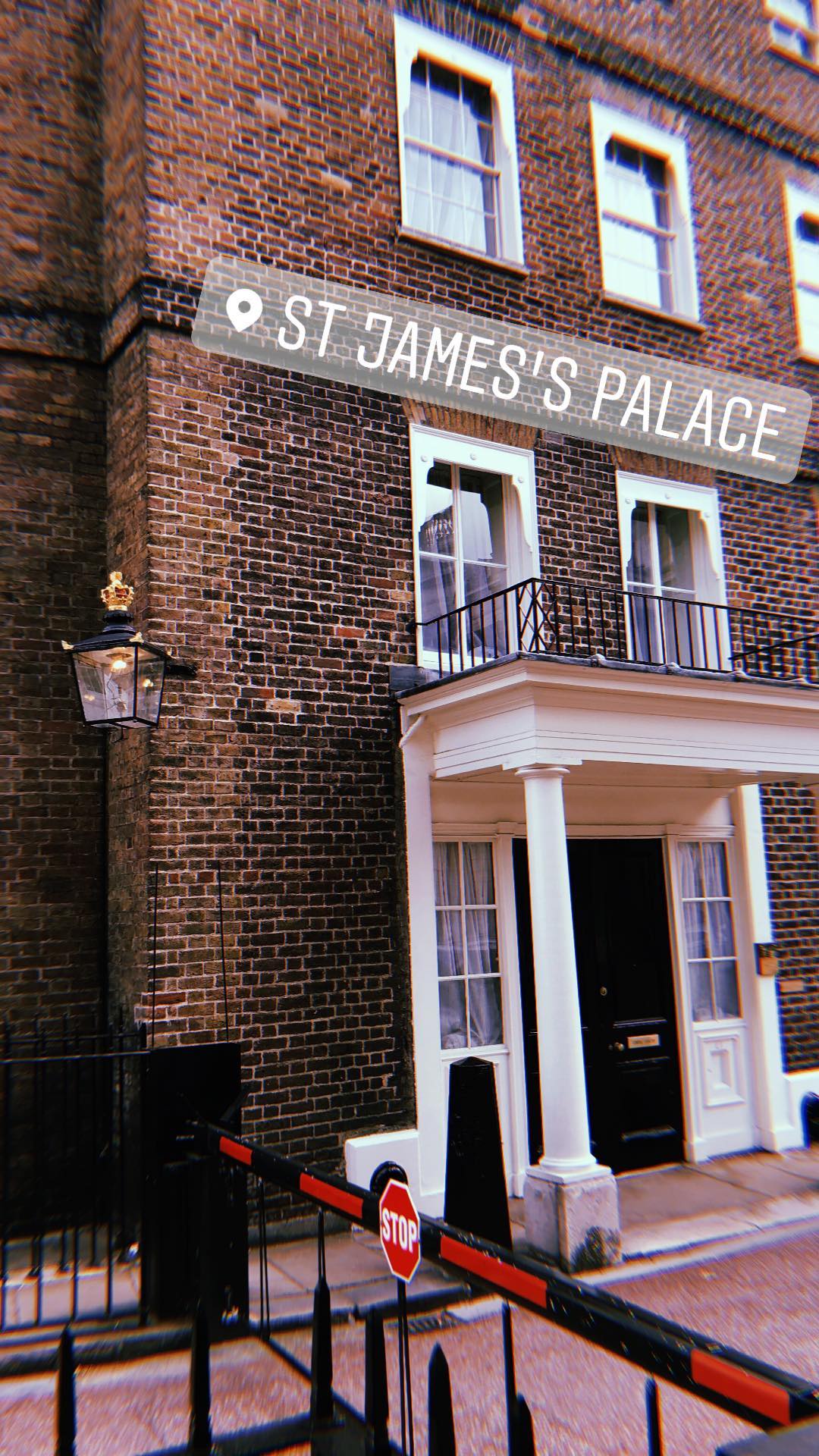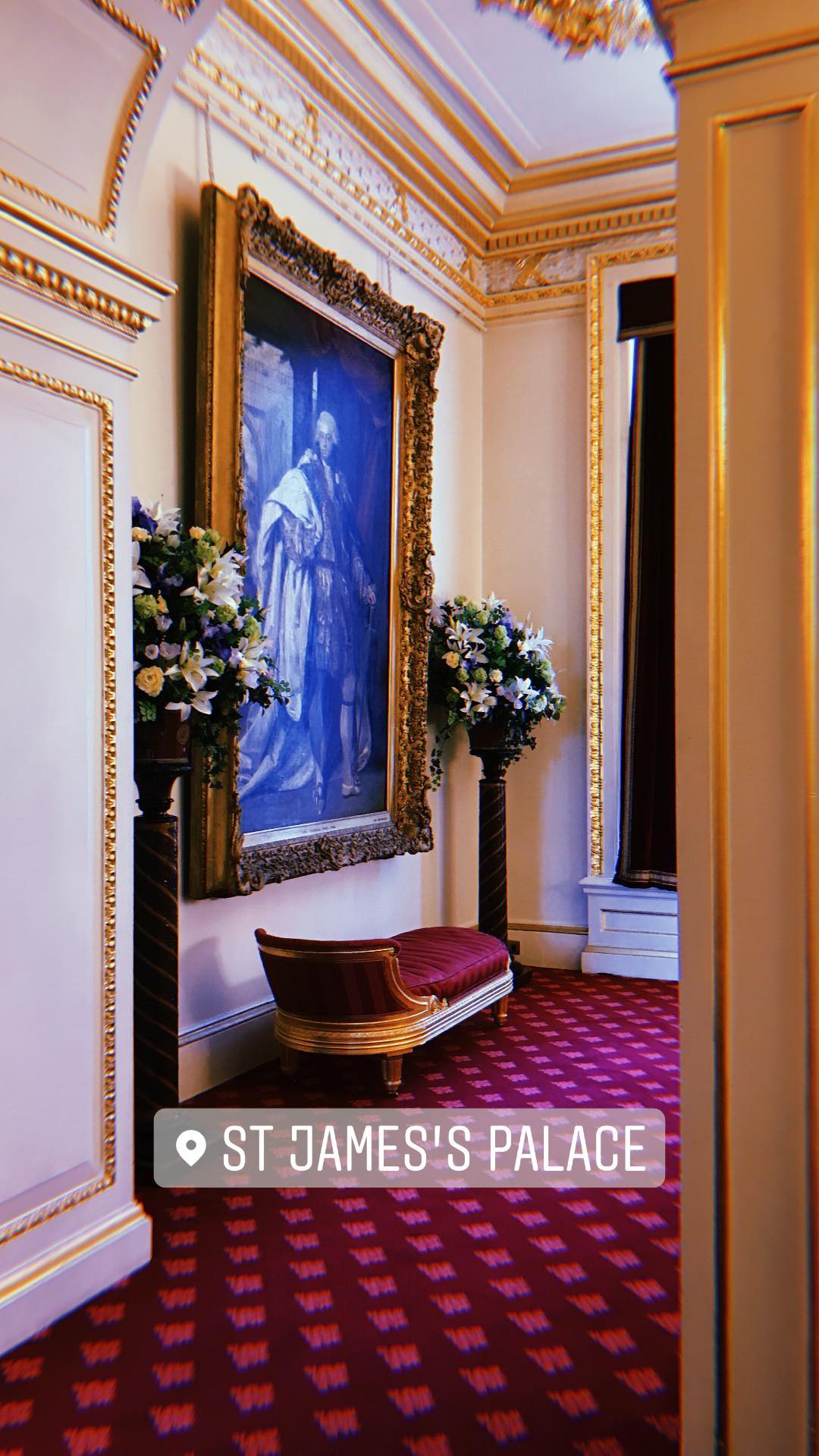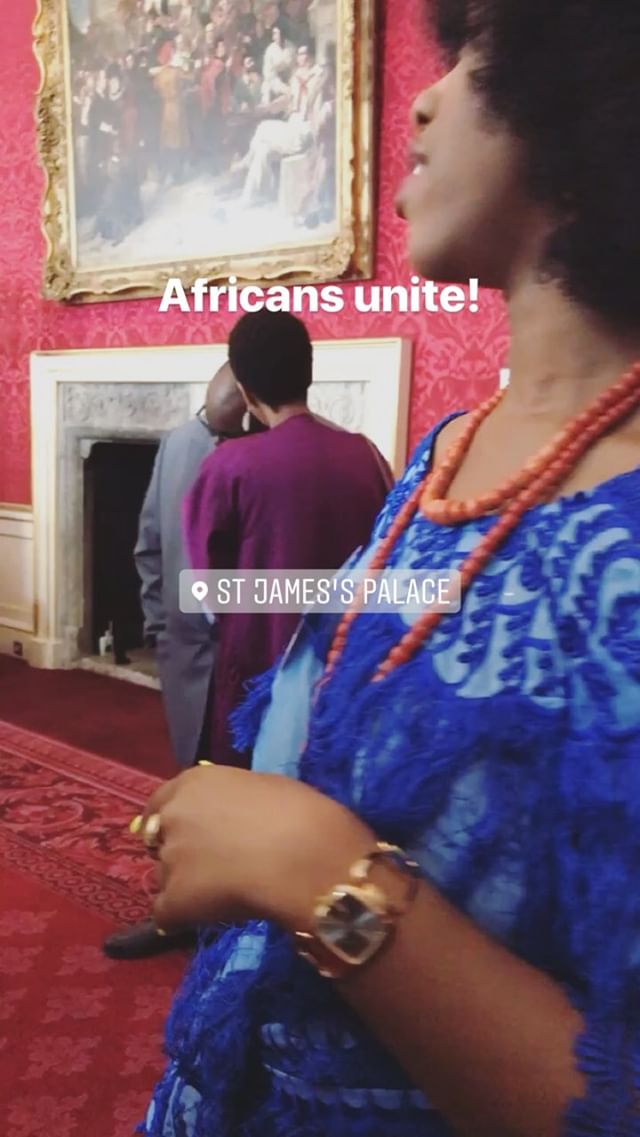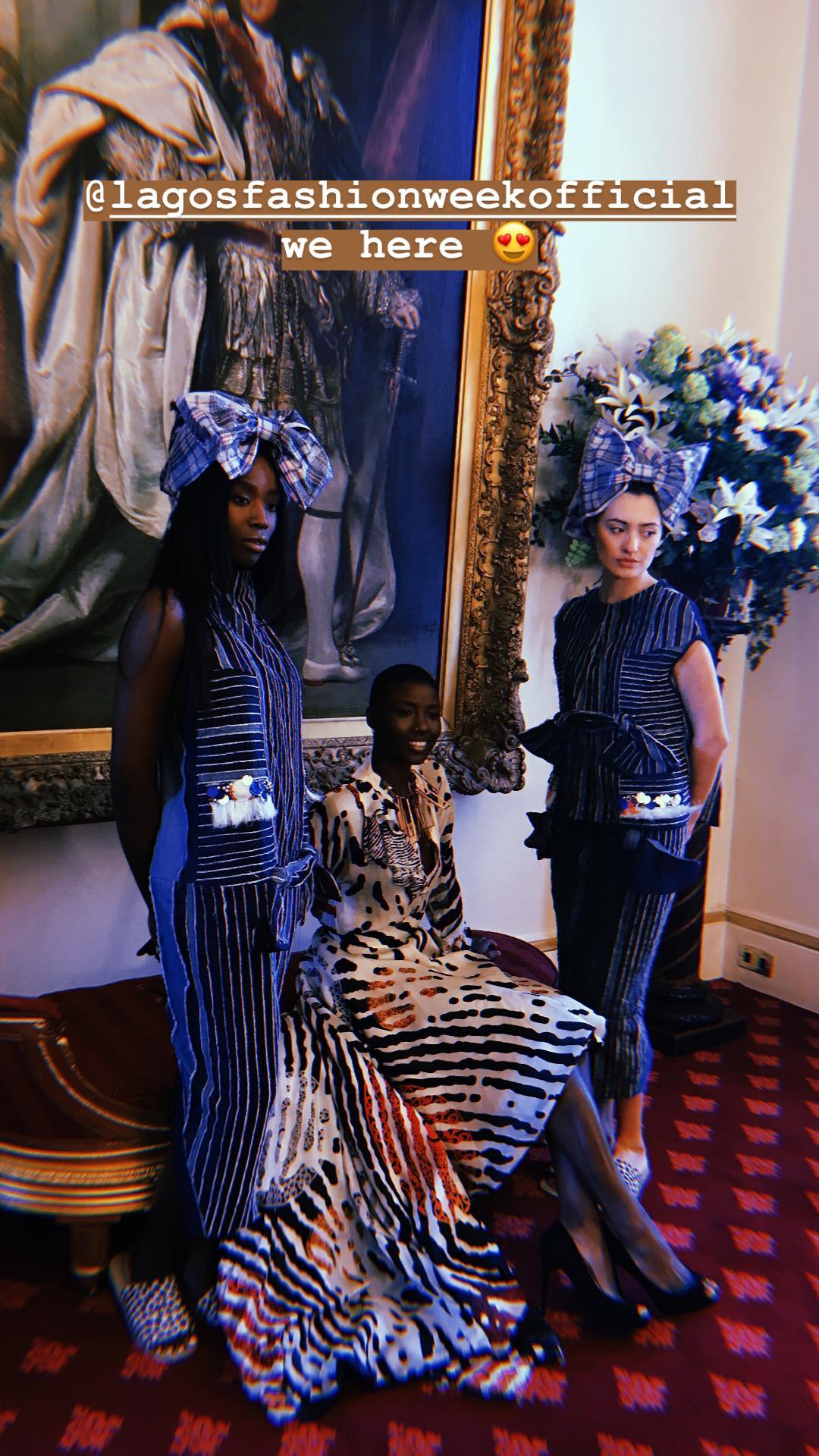 Photo Credit: Instagram.com/jtofashion | @clarencehouse