A couple of weeks ago, it was announced that Nigerian musician Seun Kuti, who is the son of legendary afro music icon Fela, was nominated at the 2019 Grammy Awards in the Best World Music Album category for his album "Black Times."
Even though he didn't take home the award last night when the event held in Los Angeles, he was in attendance for the event along with his partner Yetunde George Ademuluyi.
Seun Kuti was also billed to perform at the event.
Check out their red carpet photos below.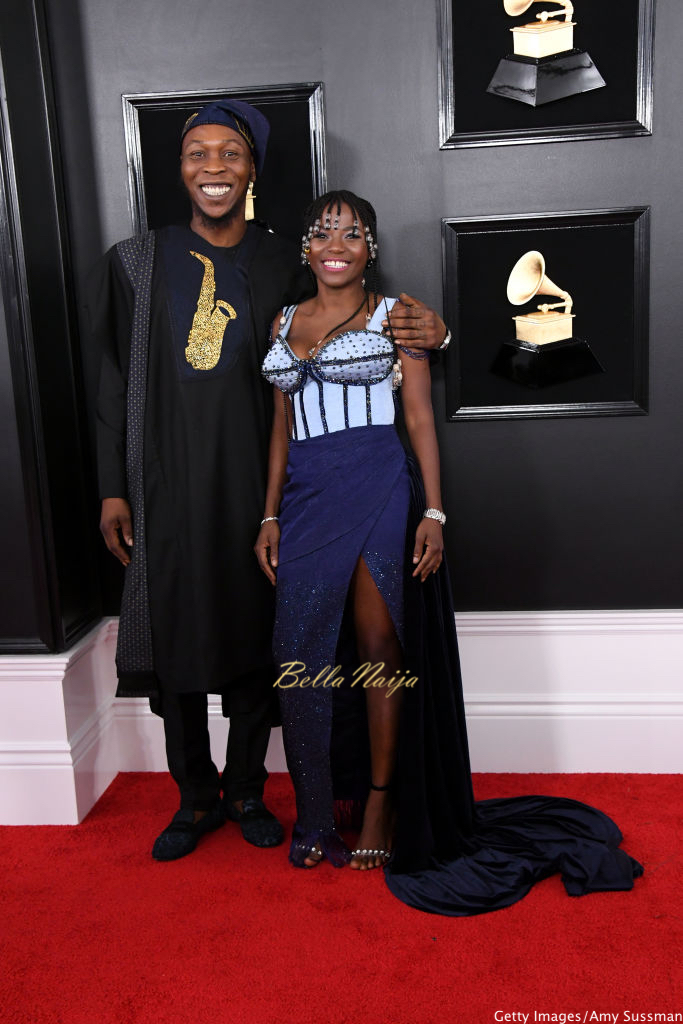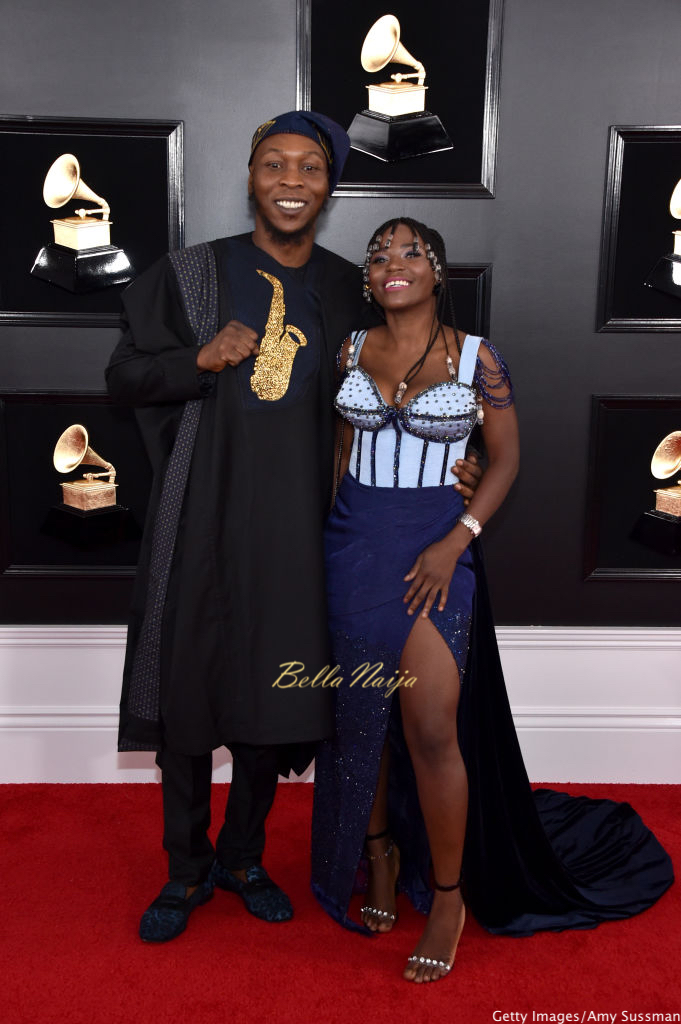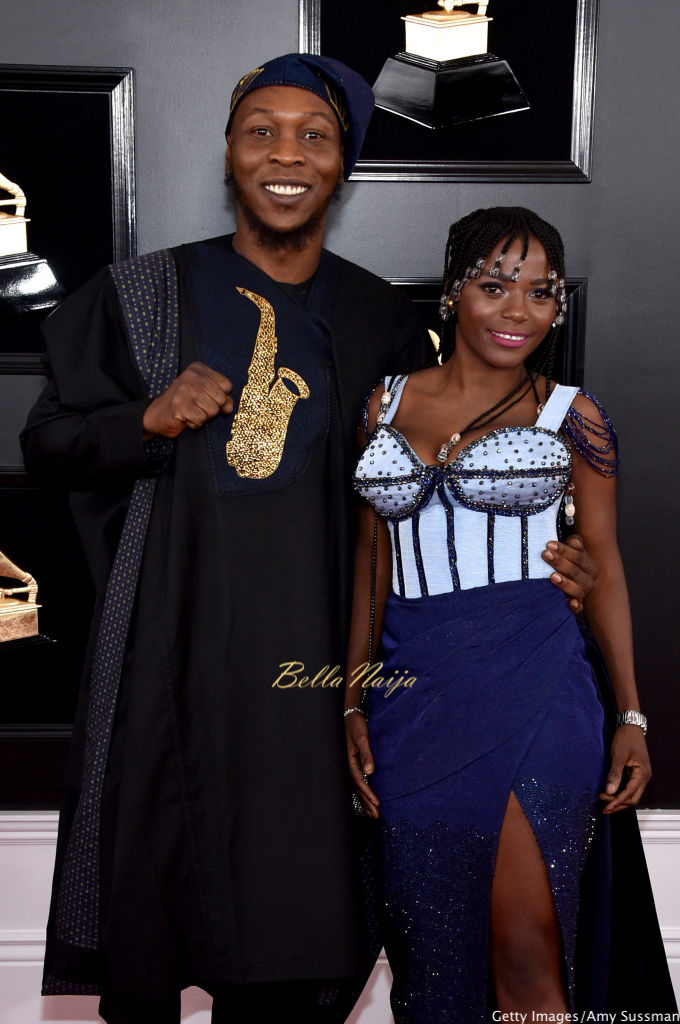 Photo Credit: Getty Images