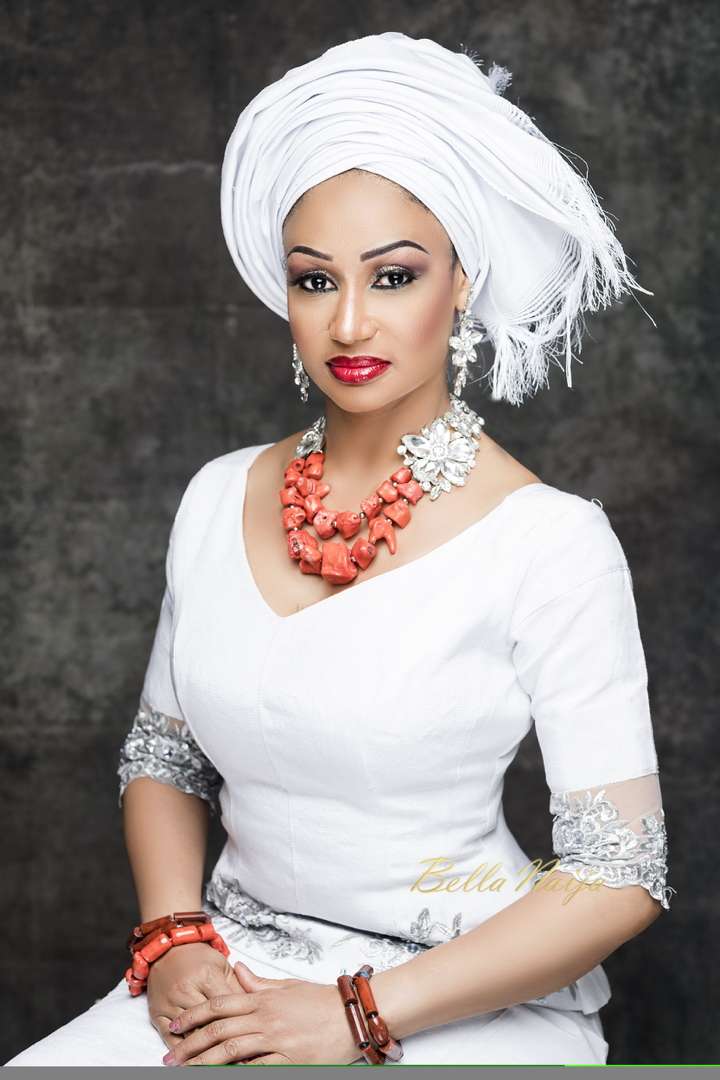 Modupe Ozolua is reintroducing herself.
Even though she was born into the Royal House of the Benin Kingdom in Edo state, Modupe Ozolua has been a humanitarian through her non-profit, Empower 54, since 2003. Her aim was to provide assistance such as medical missions, hunger eradication, educational, women/girl empowerment and refugee programs to underprivileged Africans.
Teaming up for a photo shoot with George Okoro, the 44-year-old entrepreneur is reintroducing herself and what she stands for…and we're here for it.
In an amazing way her non-profit is working in several African countries rehabilitating IDP/Refuge women, building schools, and has established a factory in Nigeria to produce the life-saving medication for malnourished children, Ready-To-use-Therapeutic-Foods (RUTF).
Read more here and check out her fabulous photos below.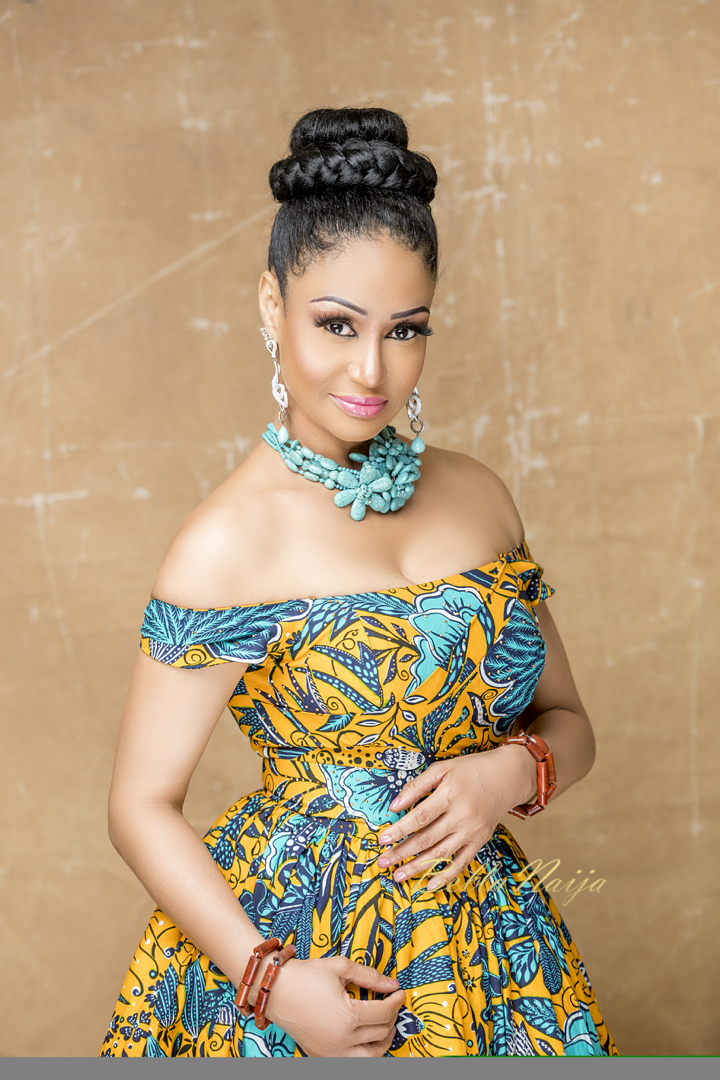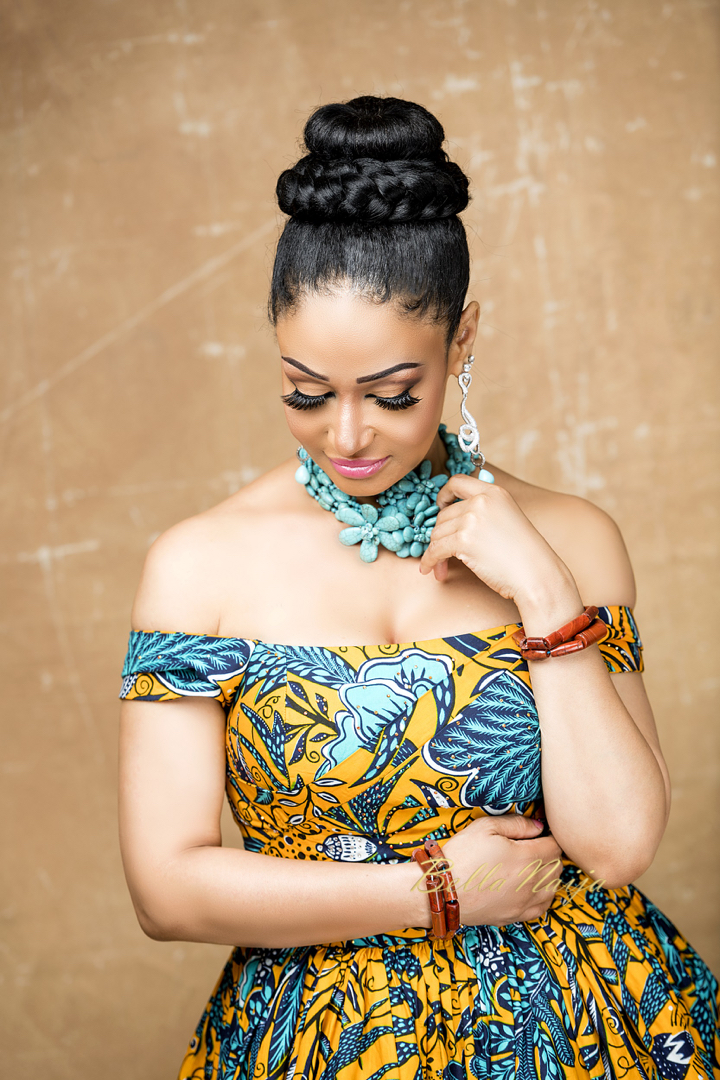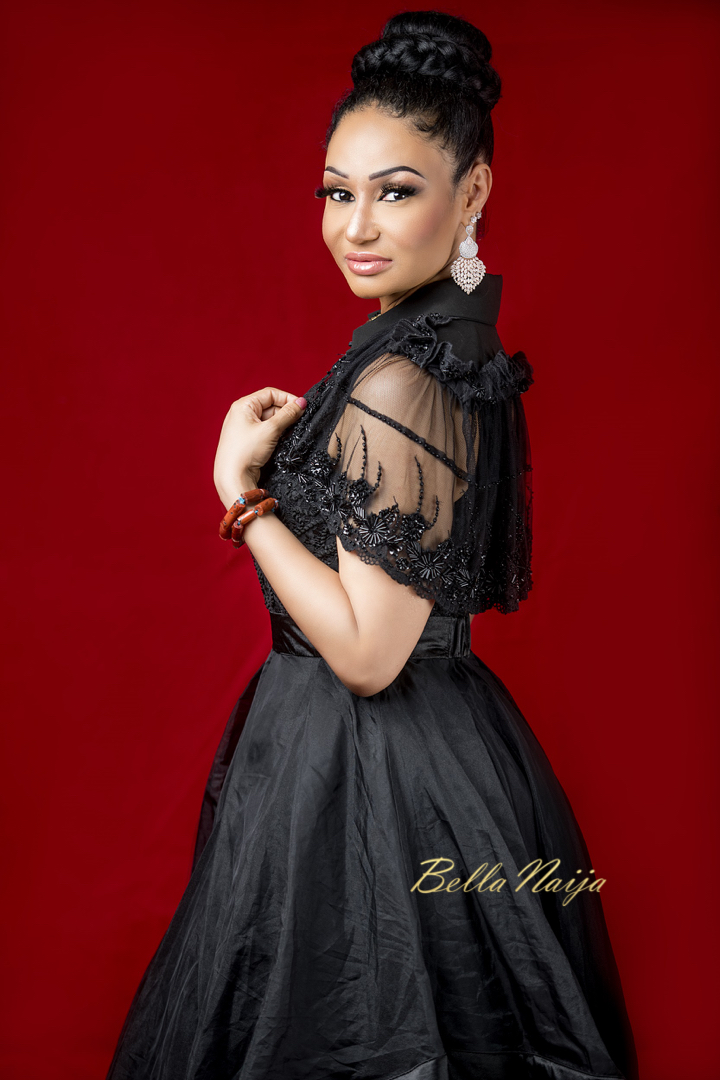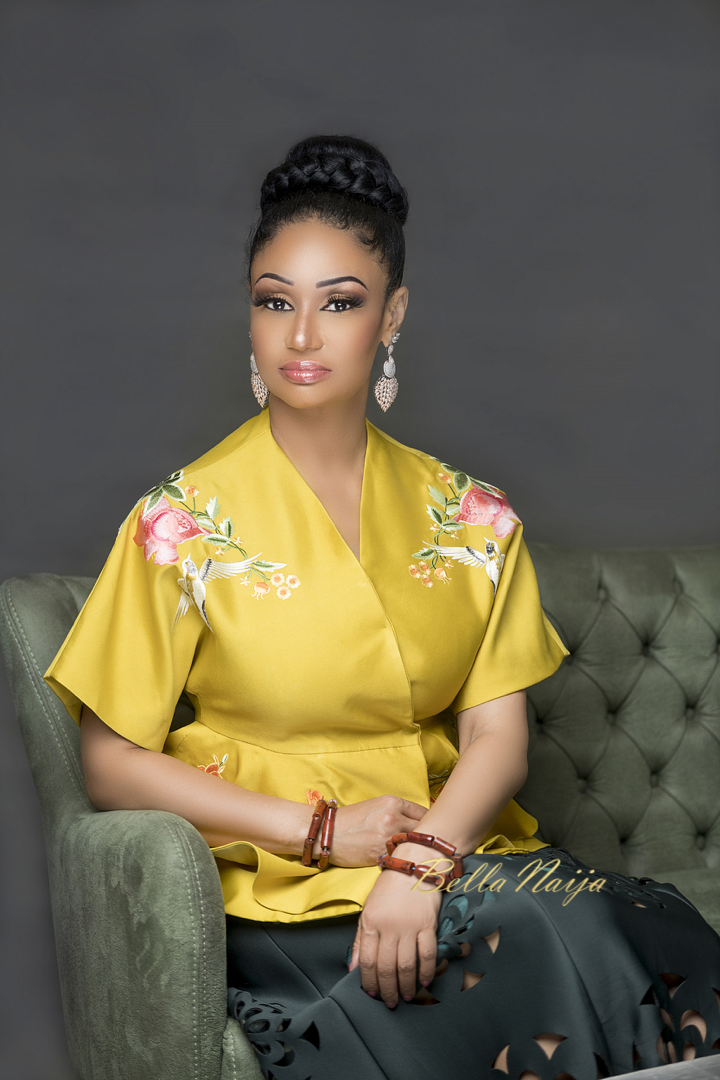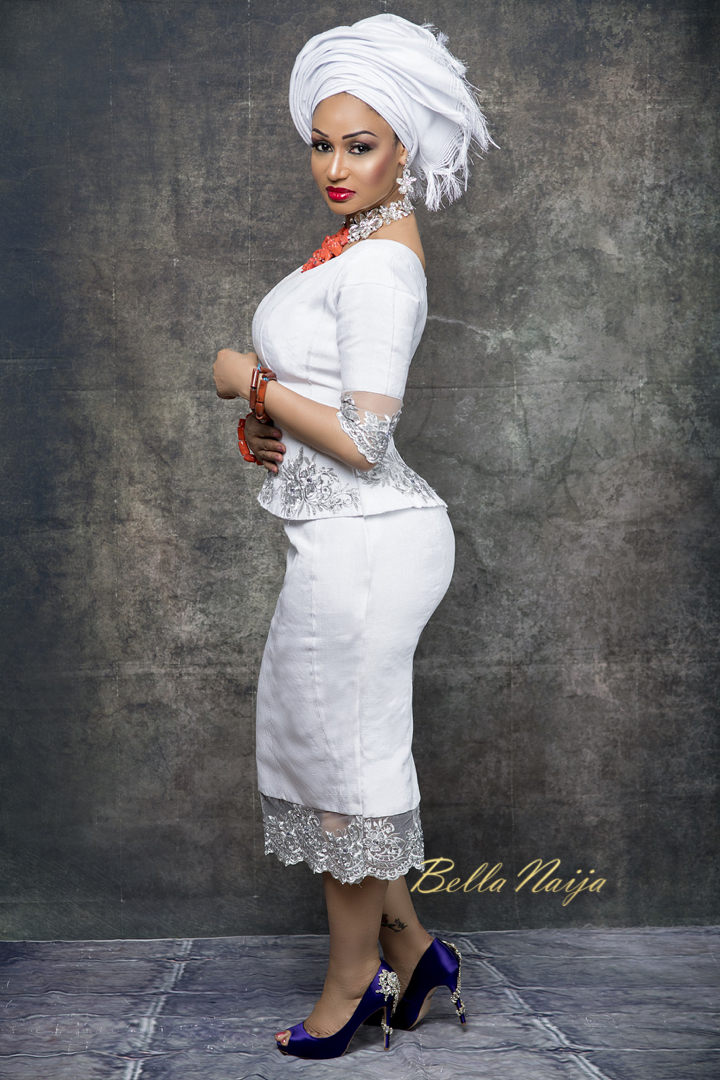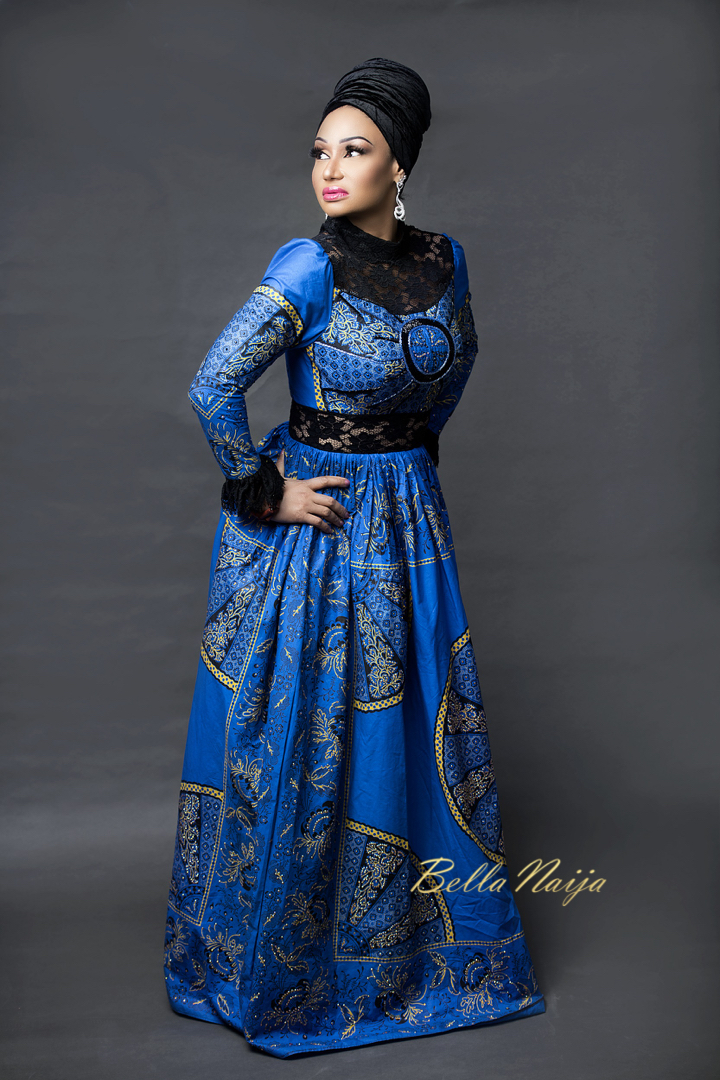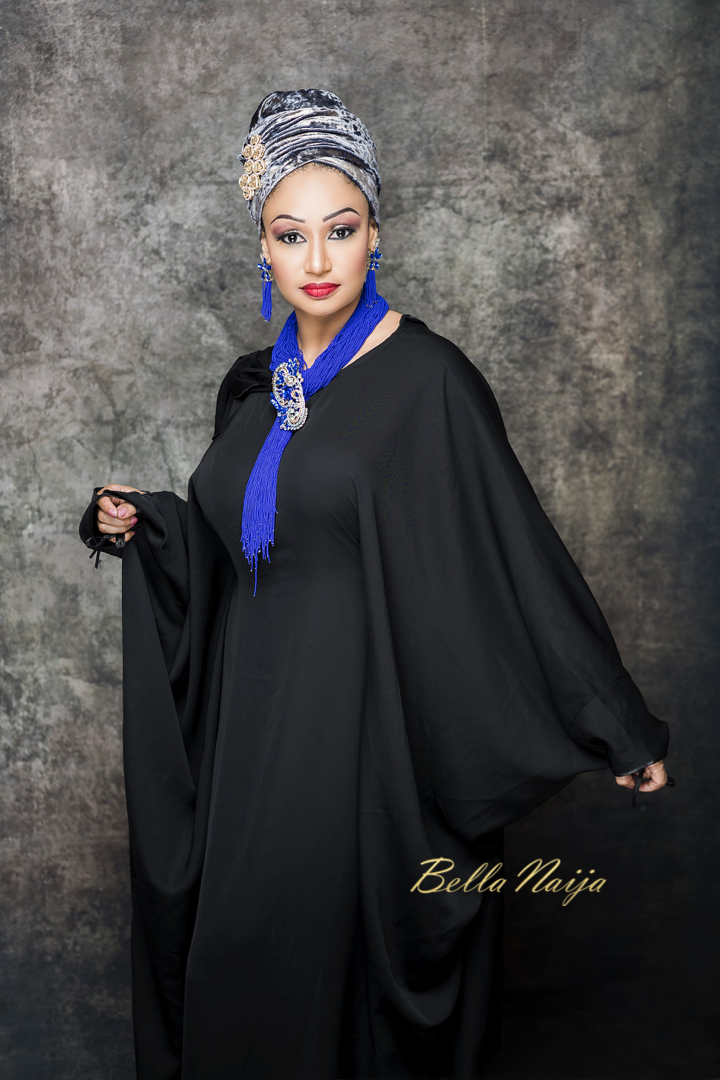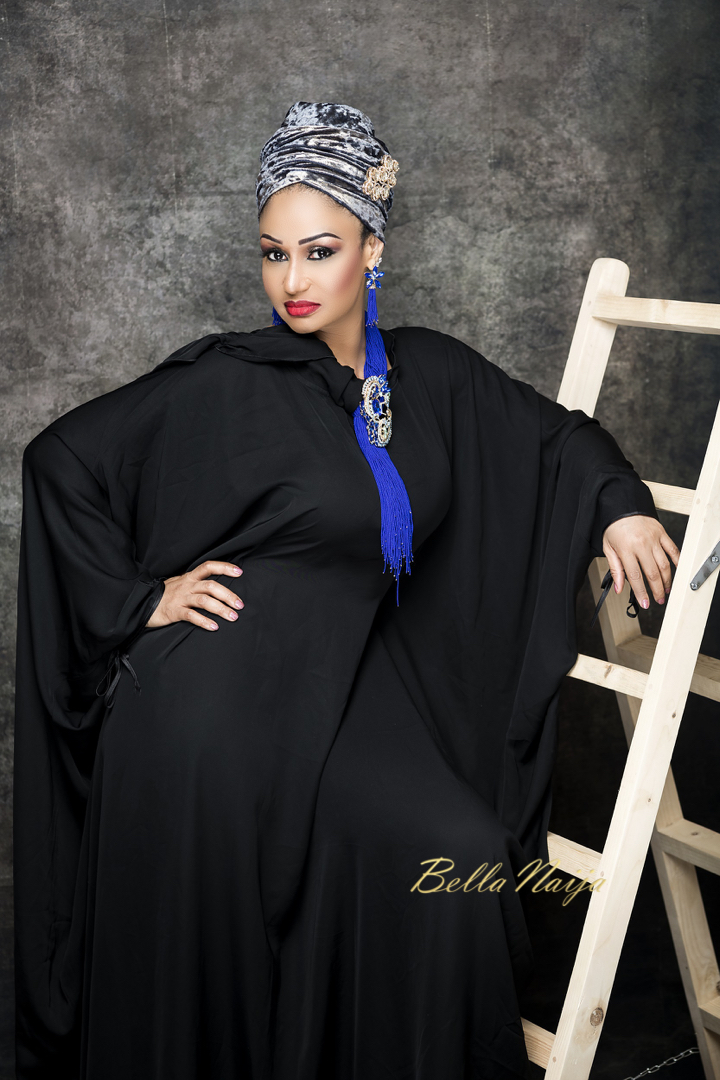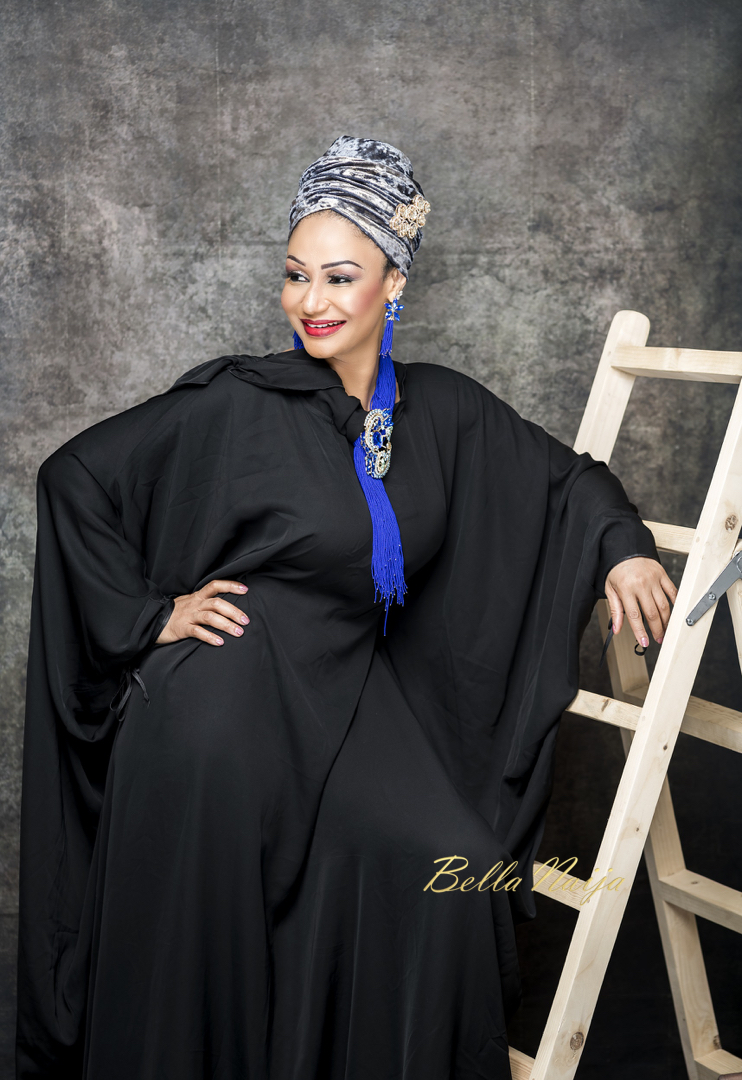 Credits:
Photography: George Okoro @georgeokoro
Makeup: Esthywhite @makeupngelebyesty