Flavour Nabania chew more than he could bite after putting an inappropriate picture of himself online without intention to thrill his fans.
The singer got a shocker after his fans bluntly told him they preferred good music to photos of unclothed men.
The father of two who is obviously obsessed with his body for one reason or the other posts more shirtless photos of himself than a full clothed photo.
This time, the singer went a bit overboard as he shared a new photo of himself topless and probably 'bottomless'. He proudly gave his fans a good view of his naked body and this didn't go well with his straight fans.
While some called him gay, some think he is bisexual, others believe he needs a Sugar mummy hence he is flaunting his body!
Whatever his reasons for posting unclothed, his fans are not pleased and this they have made known to him.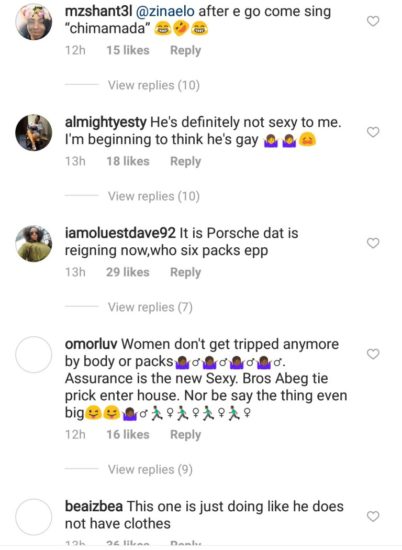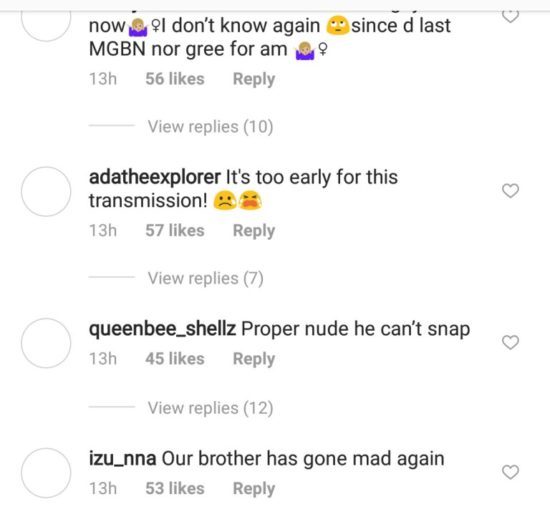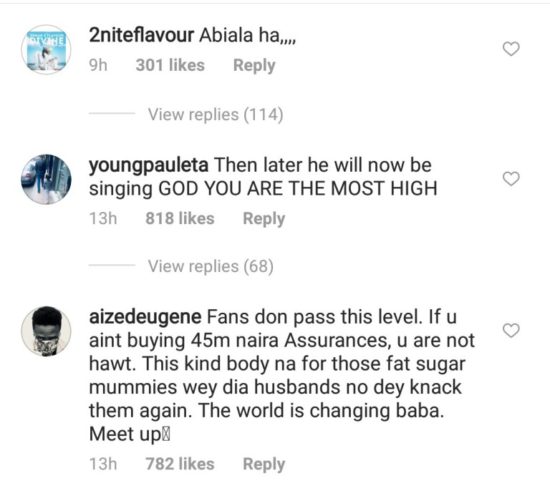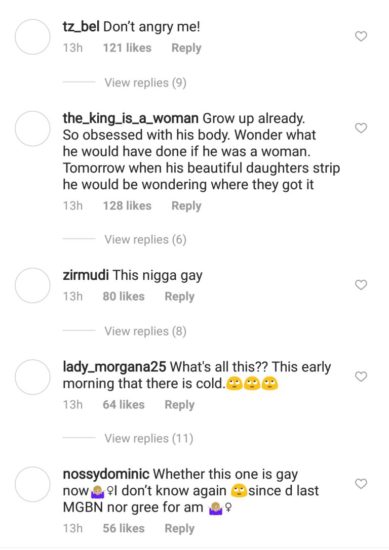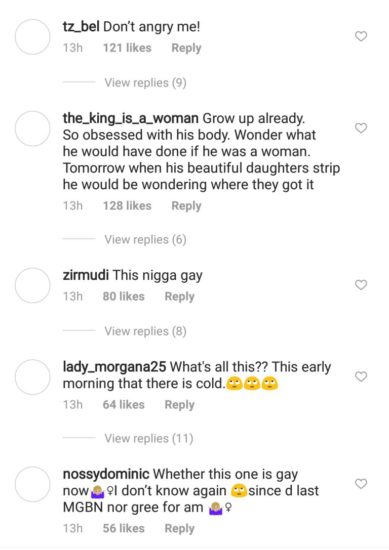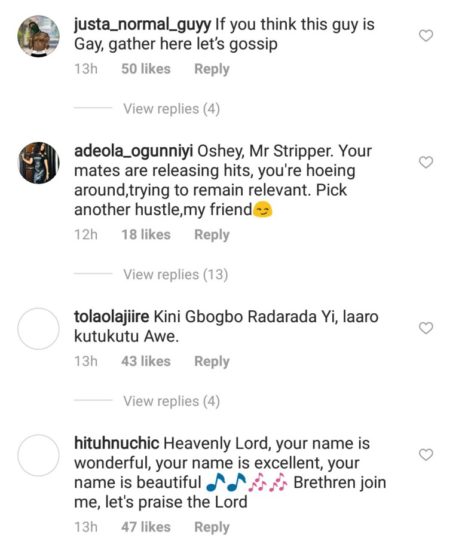 -36ng