Nahh, it's not what you think.
Pop star Davido was in Dunes Centre, Abuja, with his girlfriend Chioma Rowlandwhere she signed a deal to have her own cooking show.
Davido's choice of outfit, on the other hand, was quite an interesting one, something we don't often see him in.
Ever the star, the singer decided to pose for some shots, and he looked quite…presidential.
See the photos below: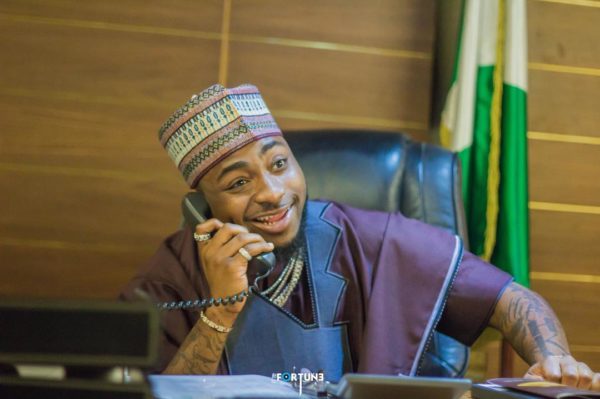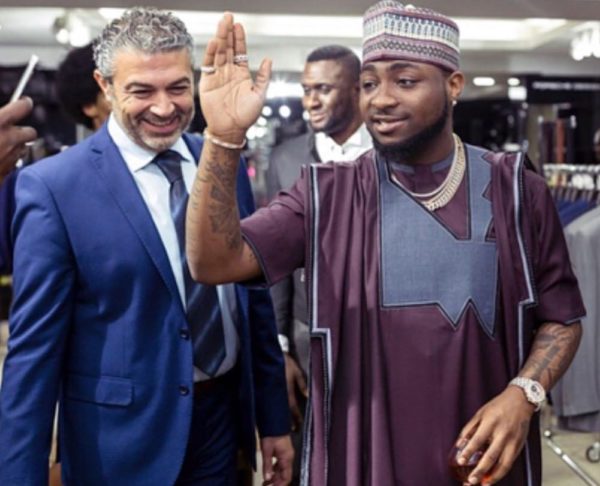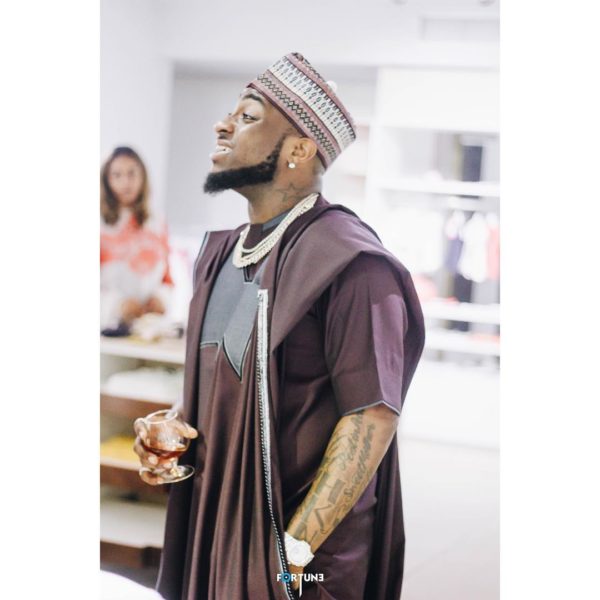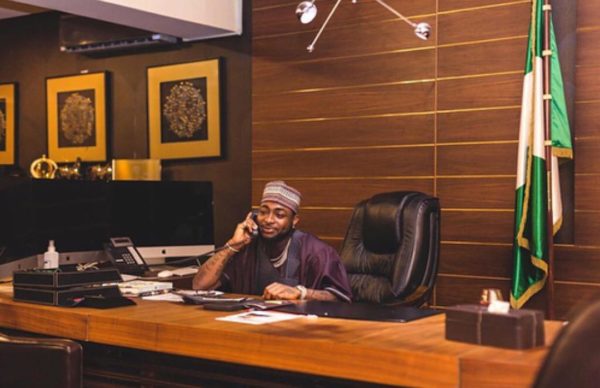 Photo Credit: eric_dmw