Johnnie, Jazz & Whisky, Nigeria's biggest and brightest afro-jazz music platform, recently reemerged for another lush experience at Cubana Lounge in downtown Victoria Island, Lagos. Staying true to its promise of a night where flavour is king and afro-jazz is the beat, Johnnie Walker Black Label turned on the style for an extraordinary night. Instead of a red carpet, guests posed at a band installation looking stunning in showstopper all-black outfits.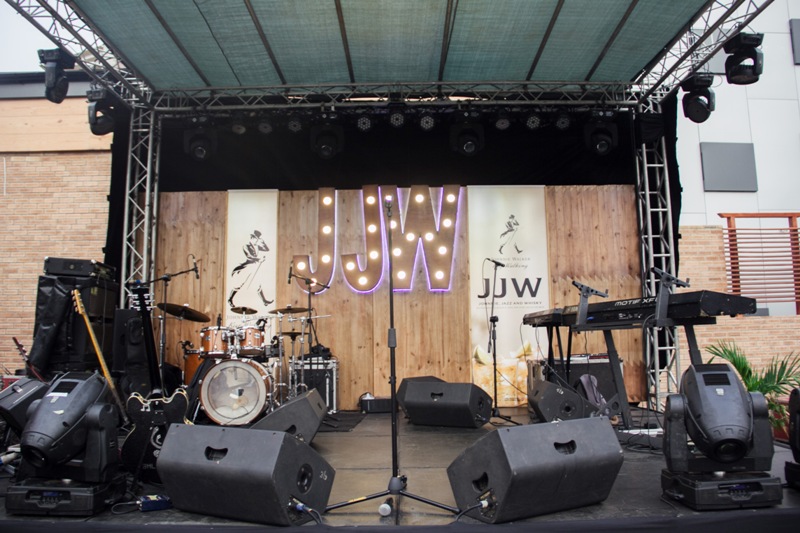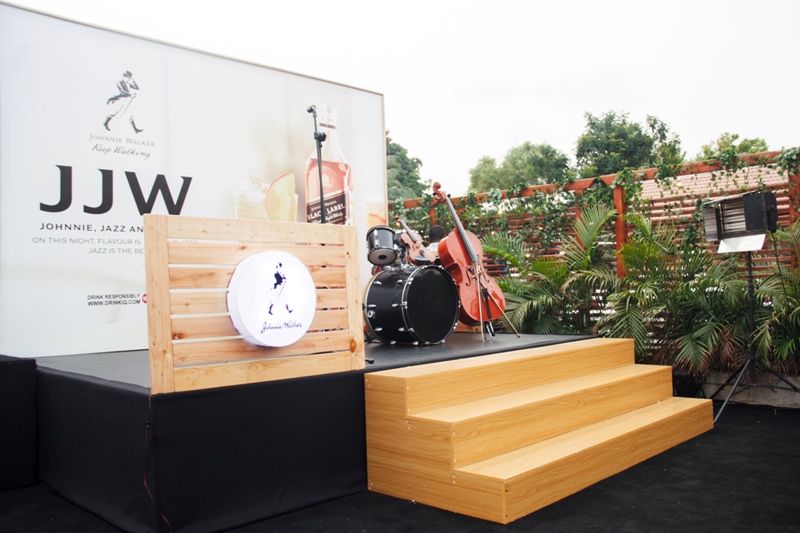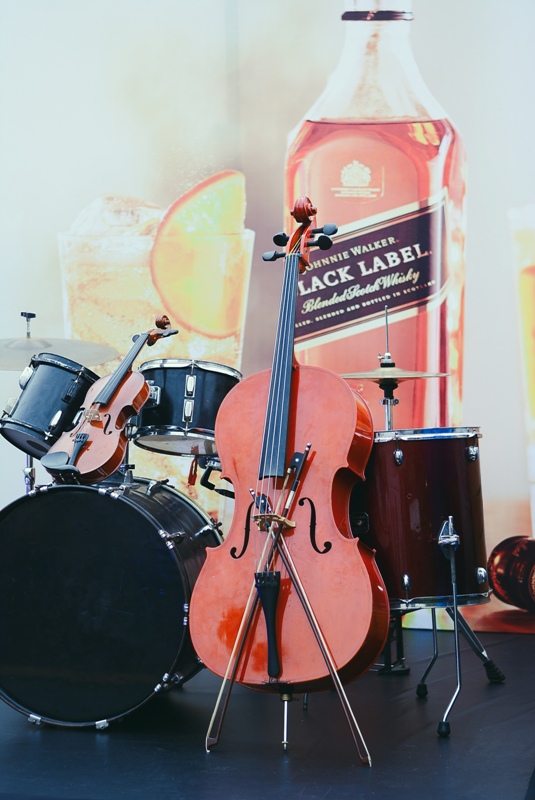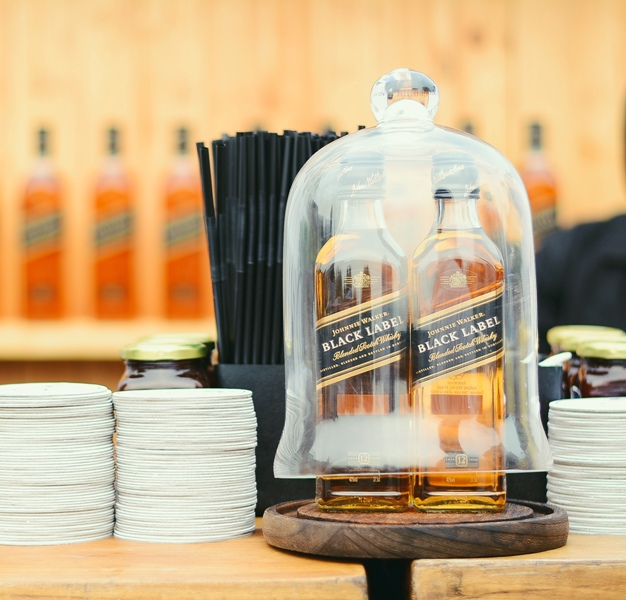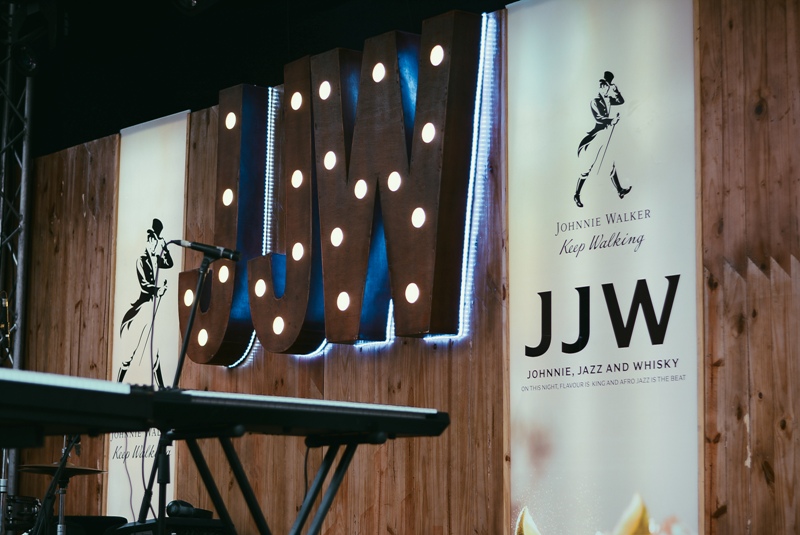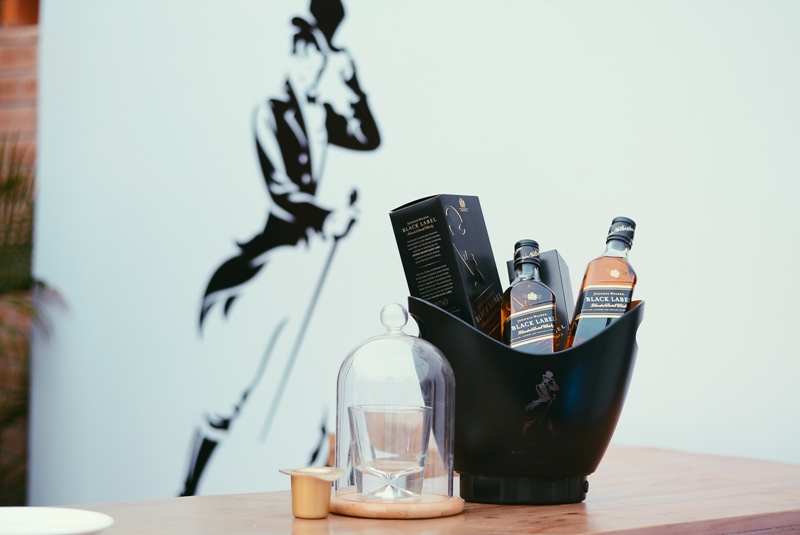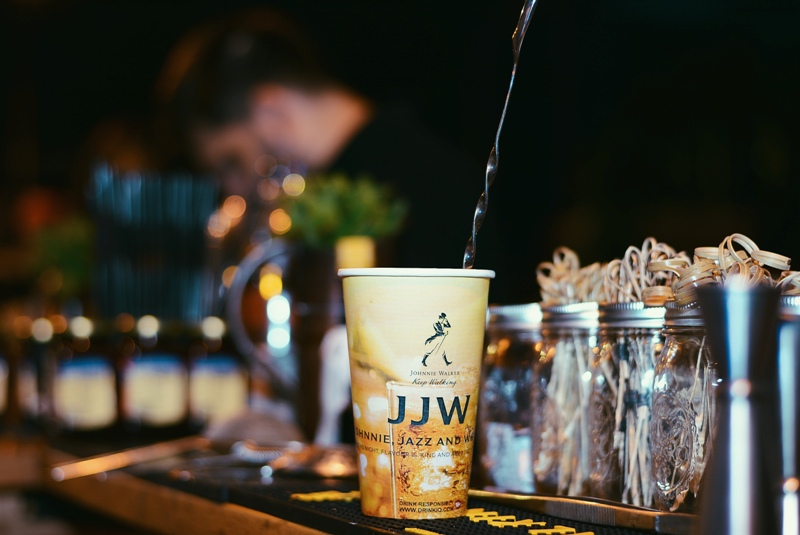 Johnnie Walker Black Label is the world's most awarded deluxe whisky setting the benchmark for over 100 years and this event was all about showcasing its status as the 'Everest of Whiskies'. Guests were treated to a wide variety of exotic cocktails carefully crafted by a team of expert mixologists led by champion bartender, Kelvin Oduntan, who also offered some whisky education to the whisky enthusiasts.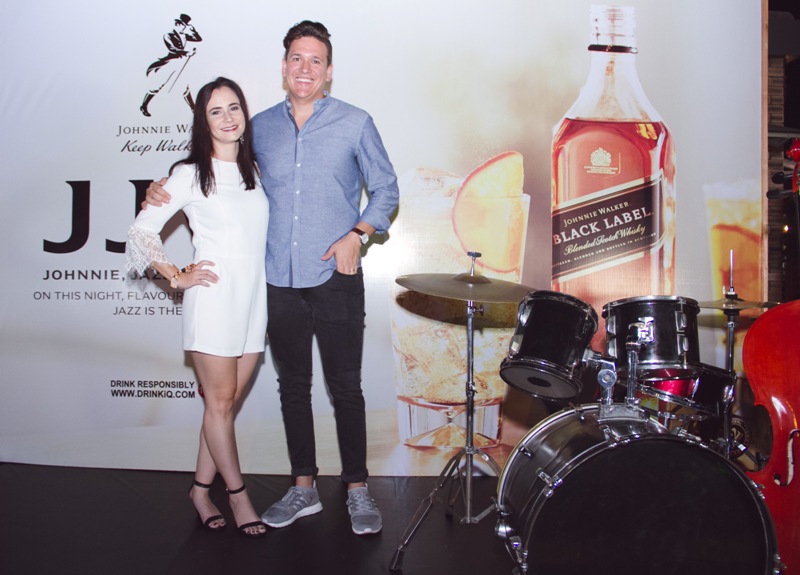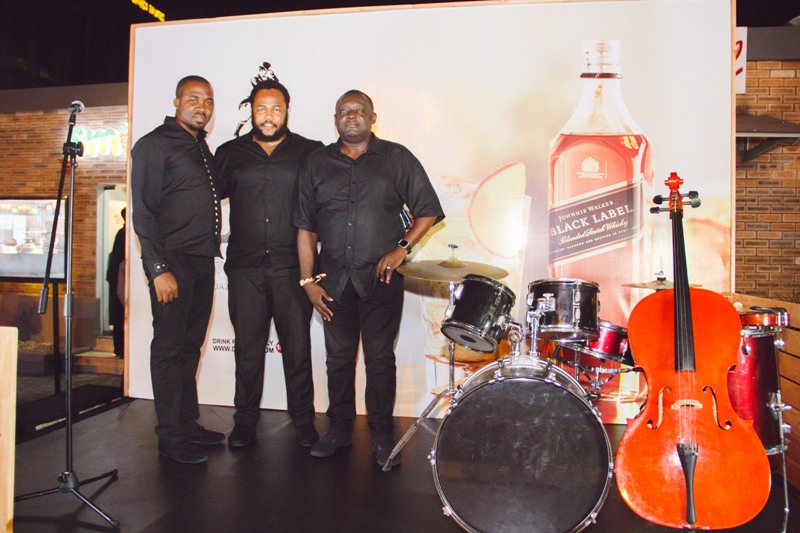 As guests 'nosed' Johnnie Walker Black Label to discern its flavour notes, curated spoken word performances echoed followed by a soulful musical performance by Temmie Ovwasa. With an effortless blend of poetry and panache, her rendition prompted rapturous cheers of excitement from an eager audience.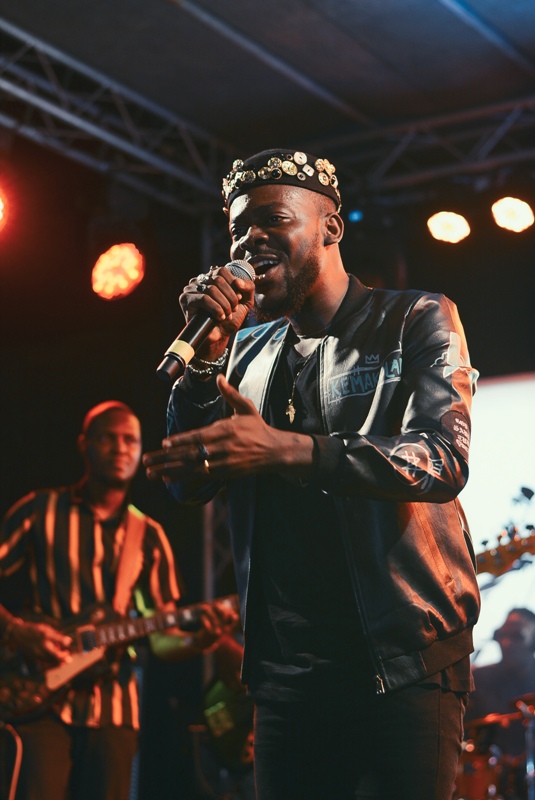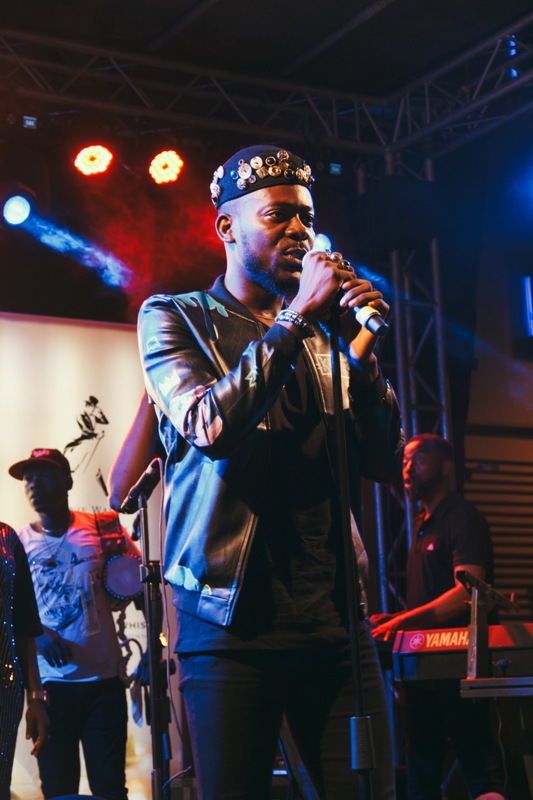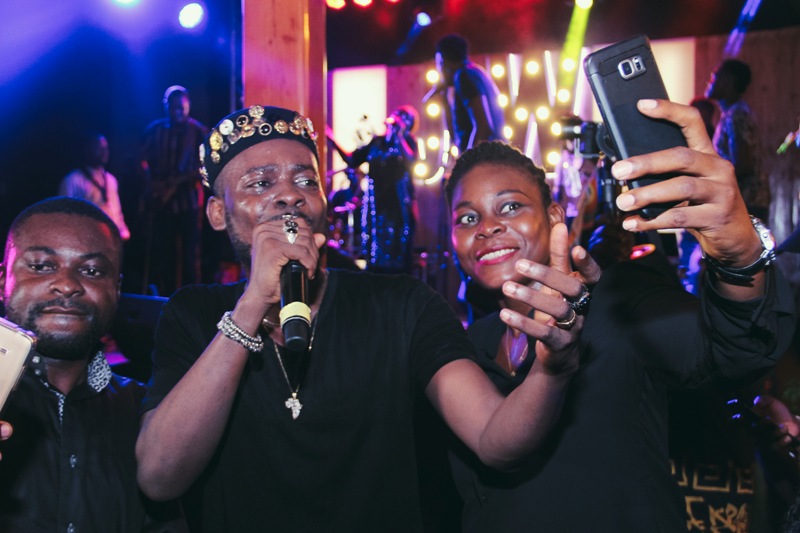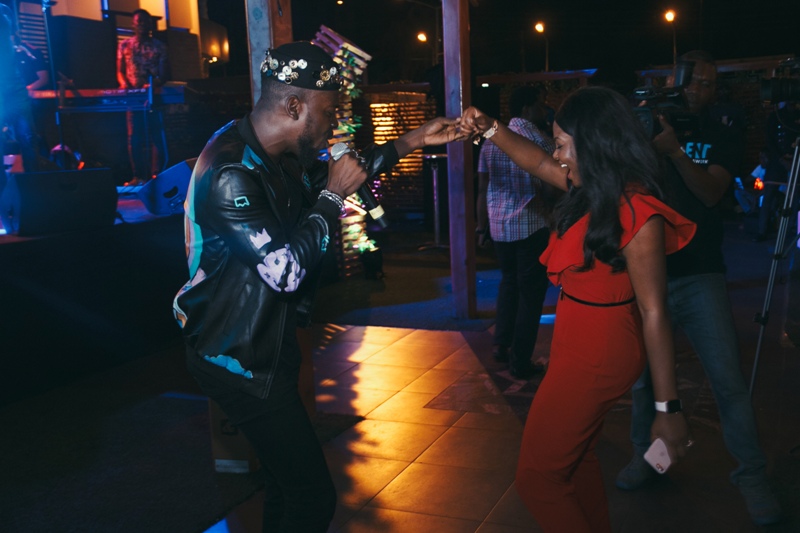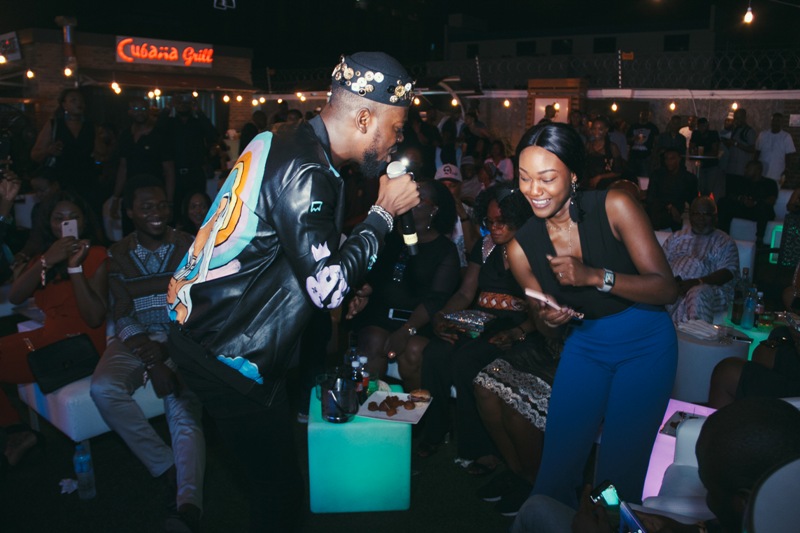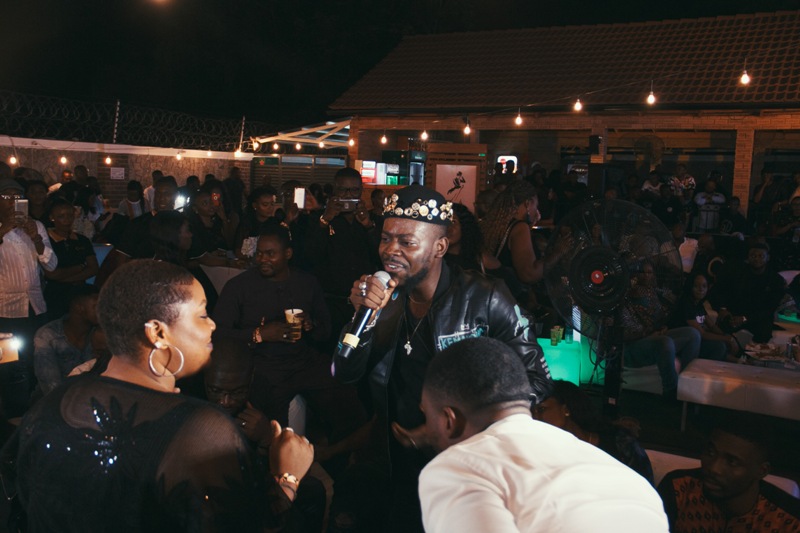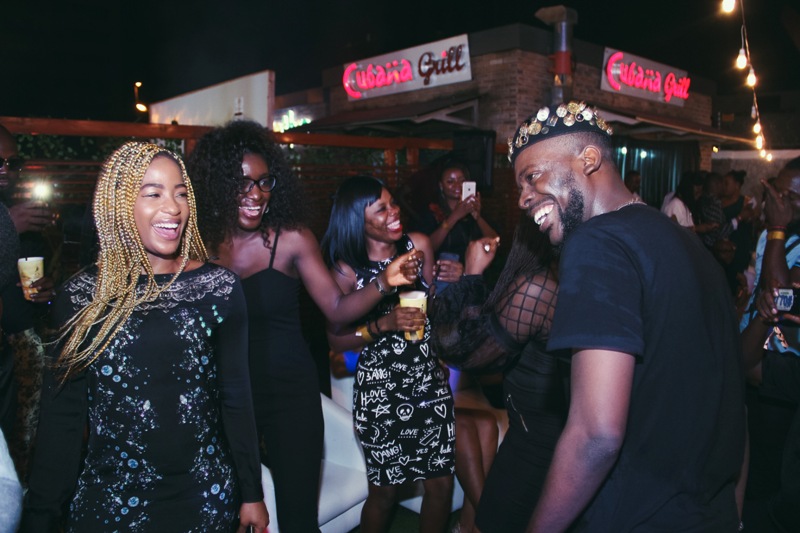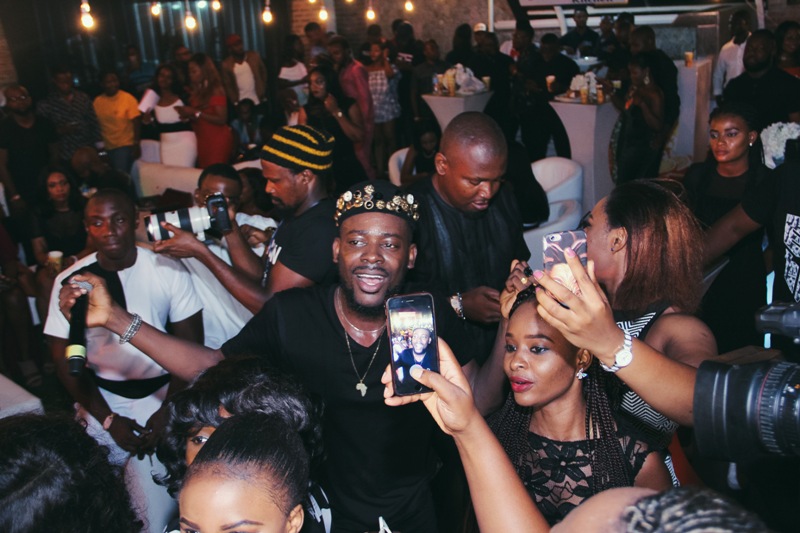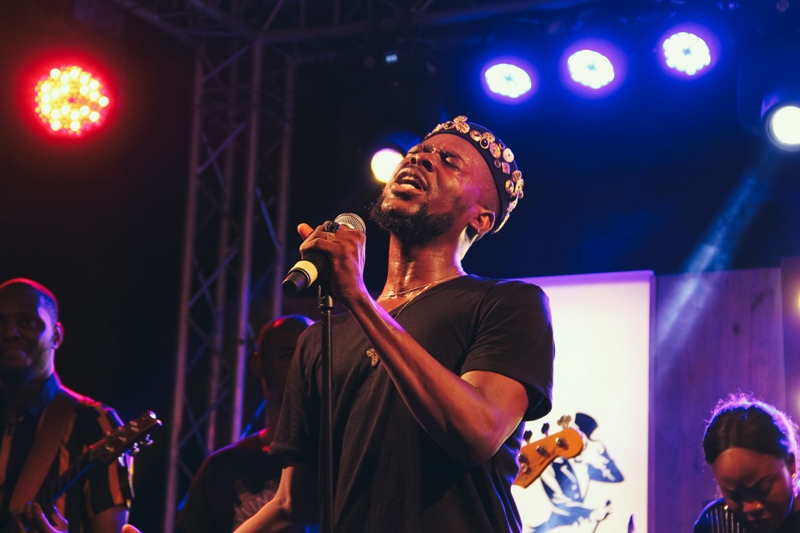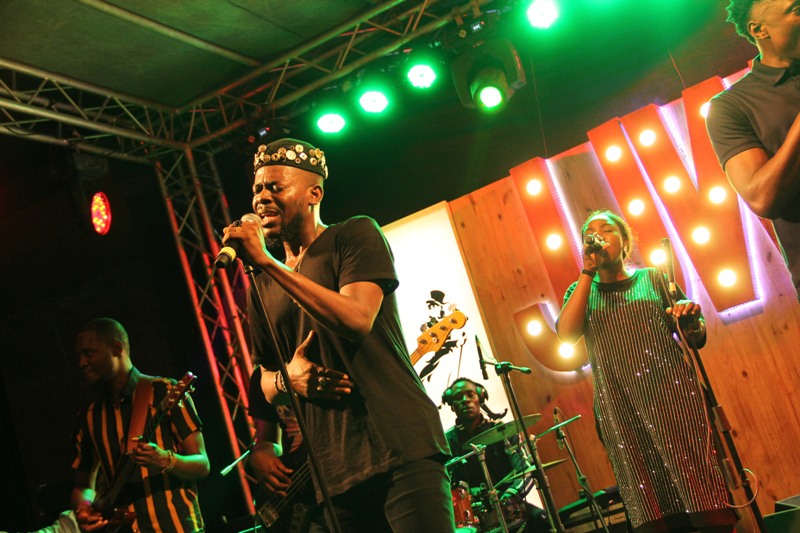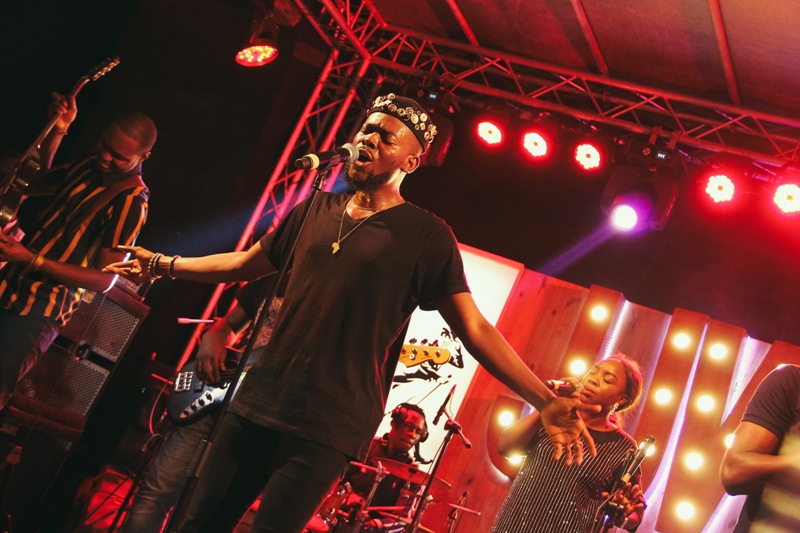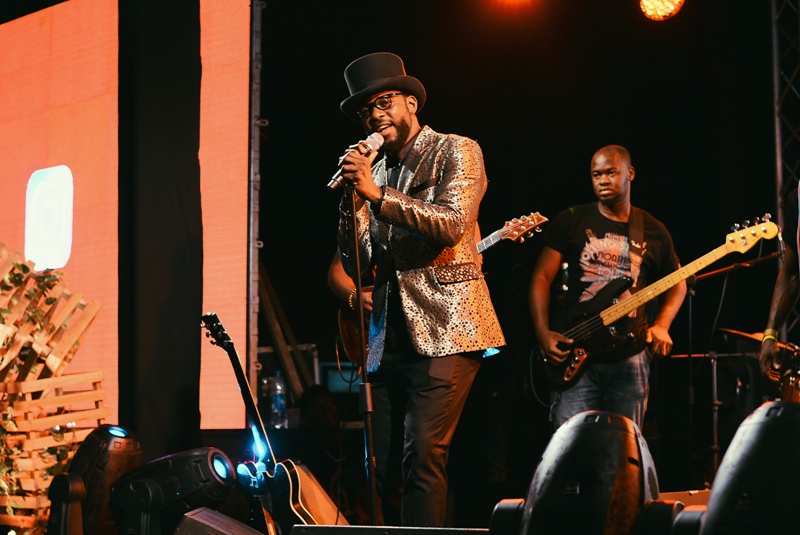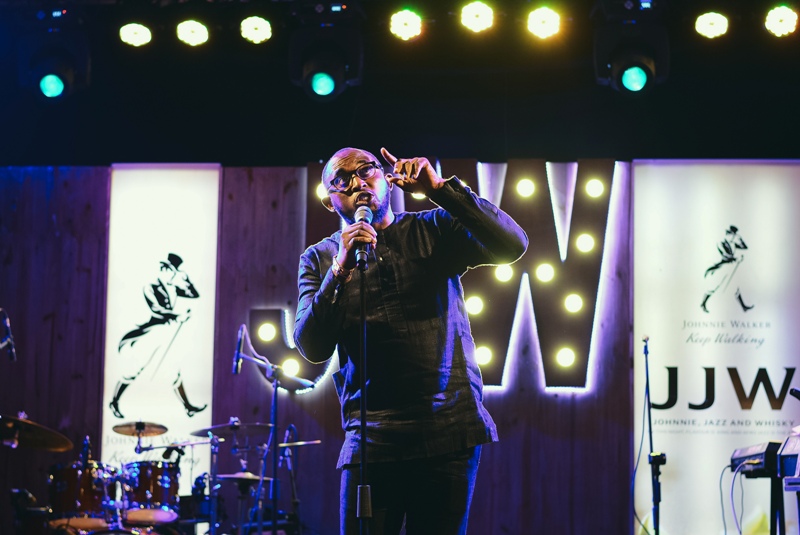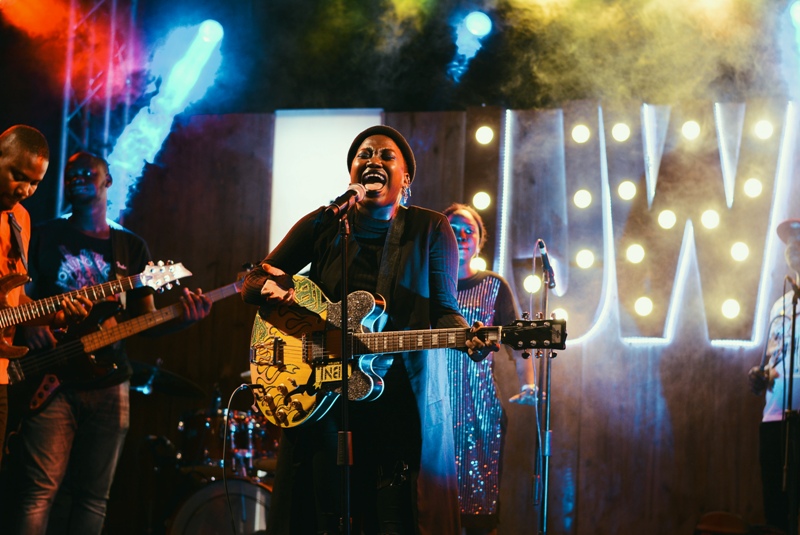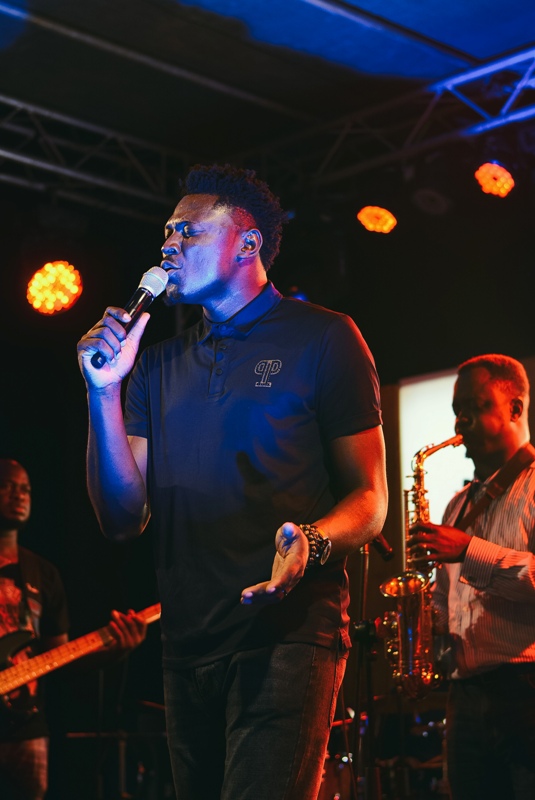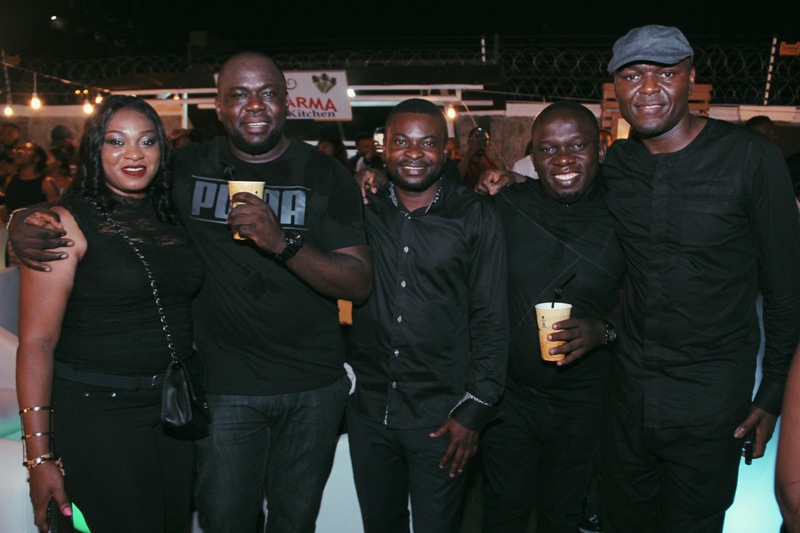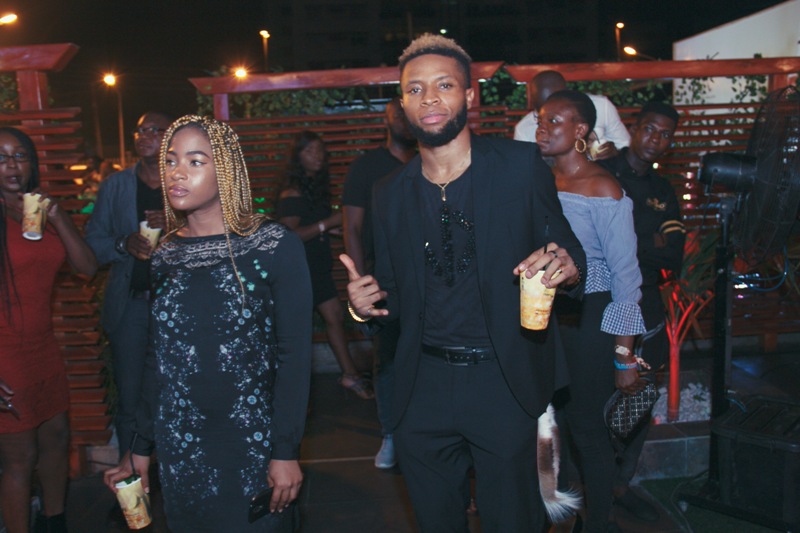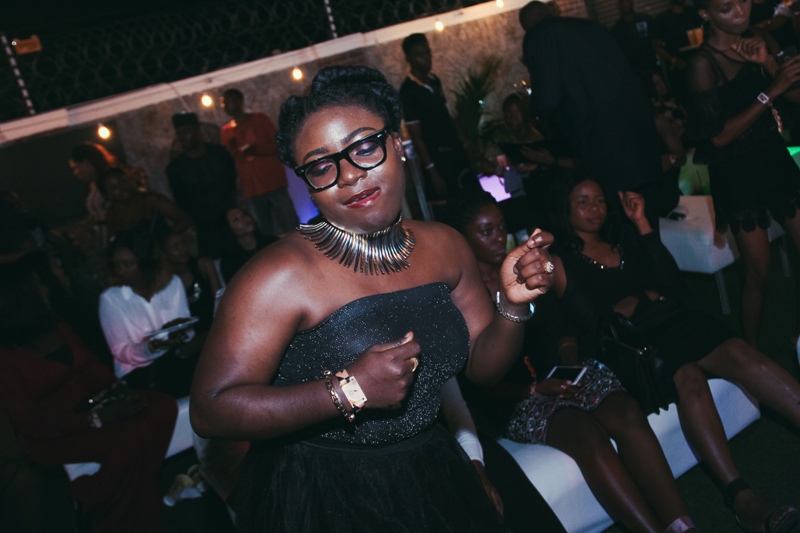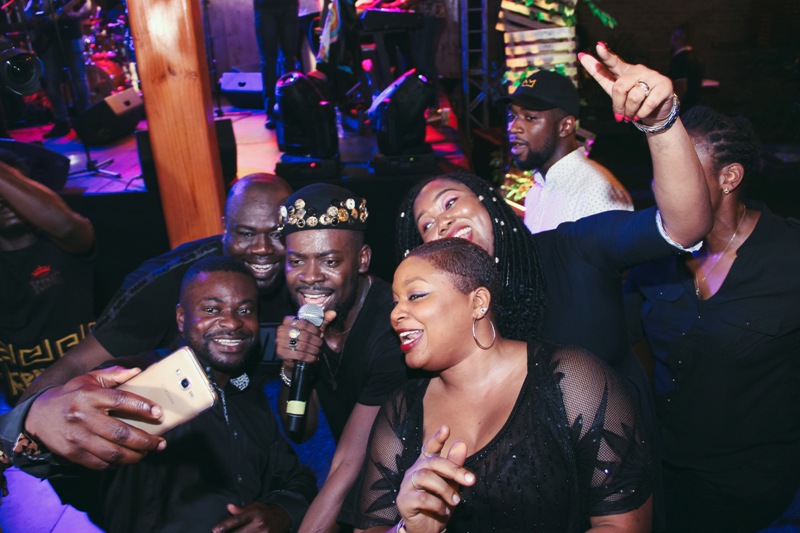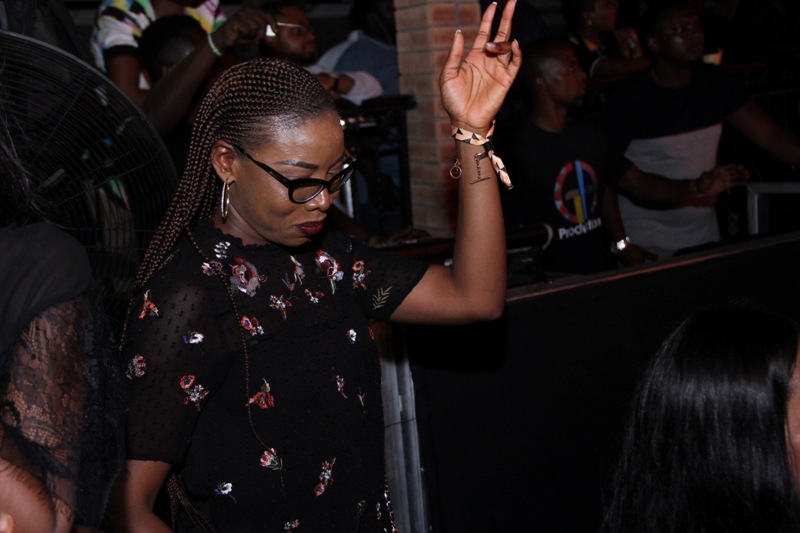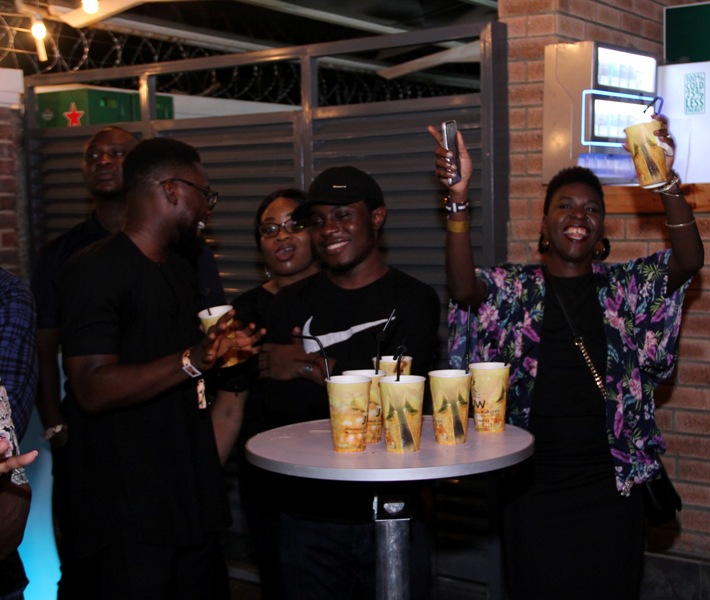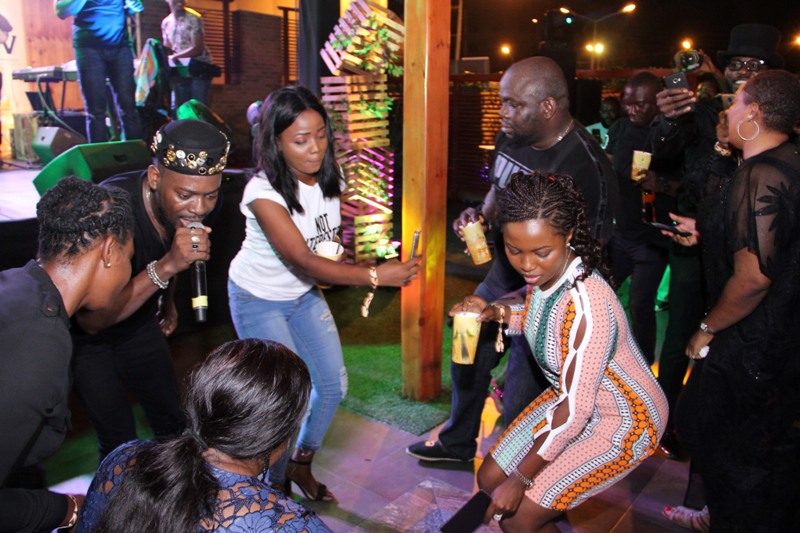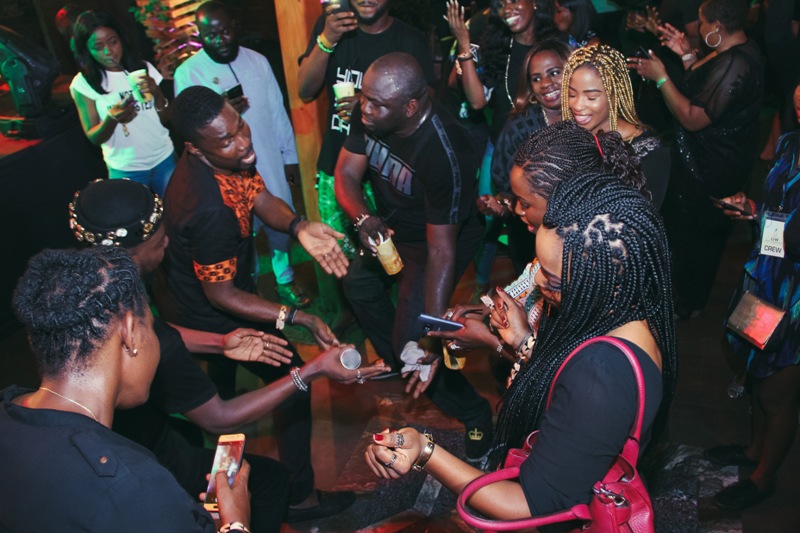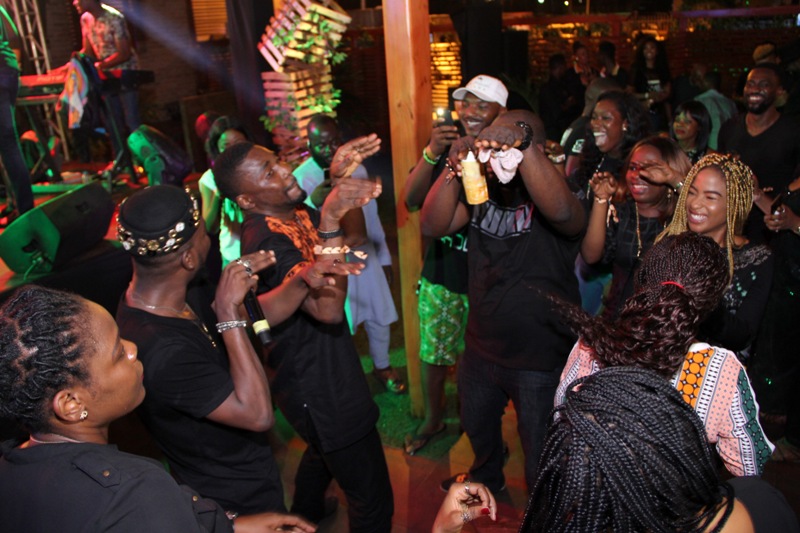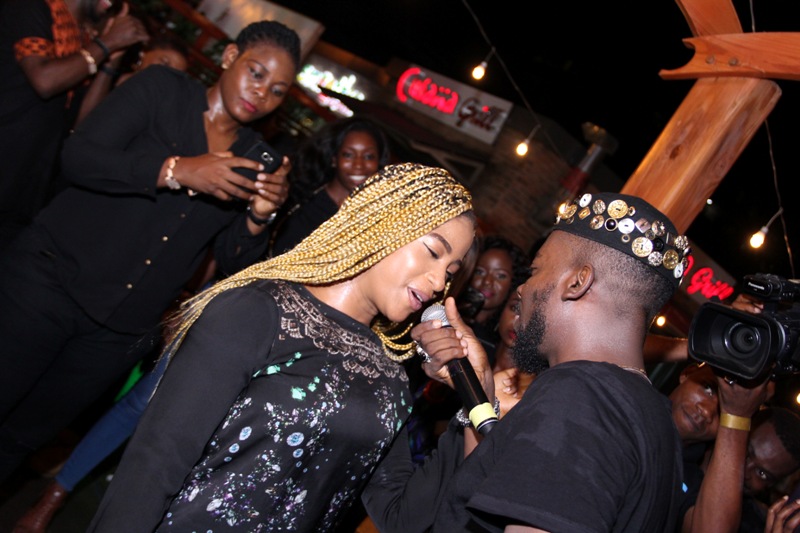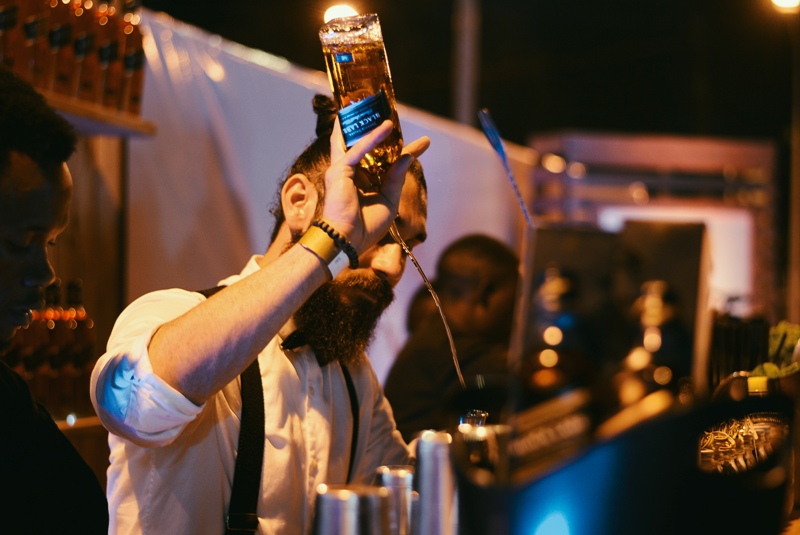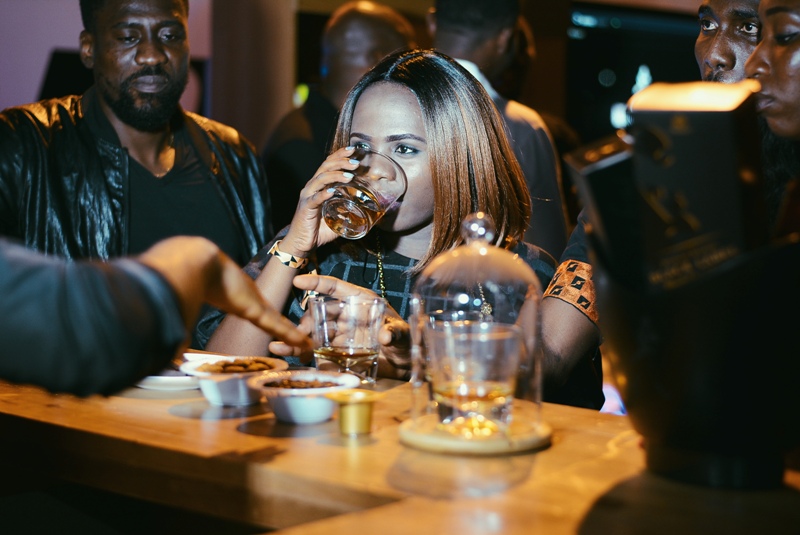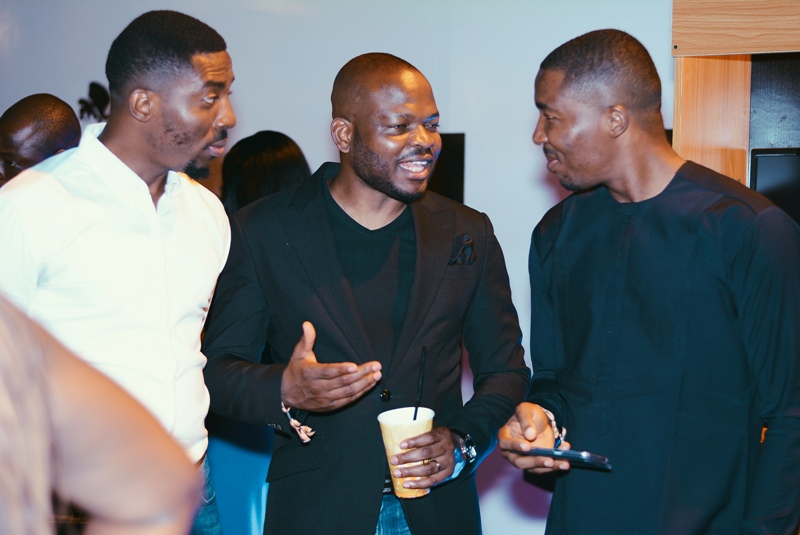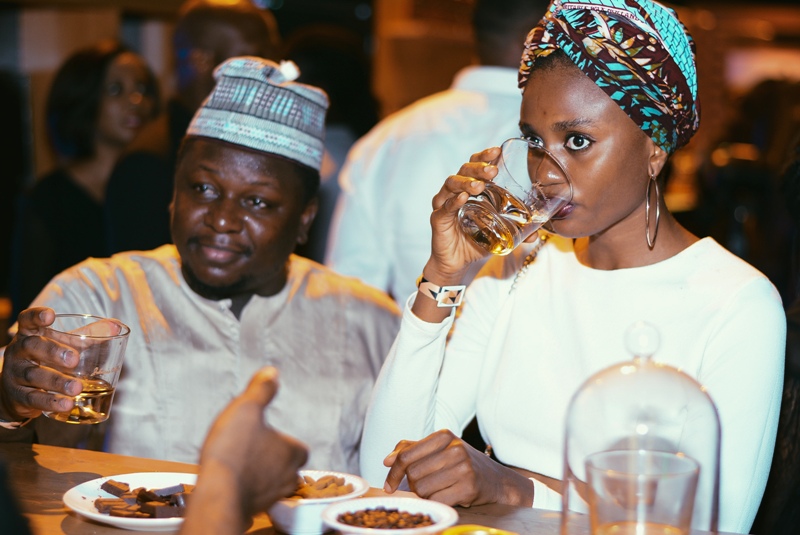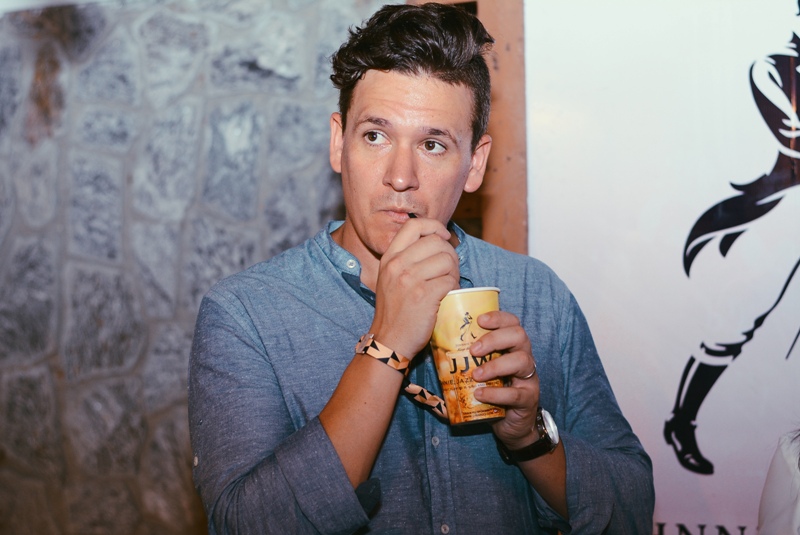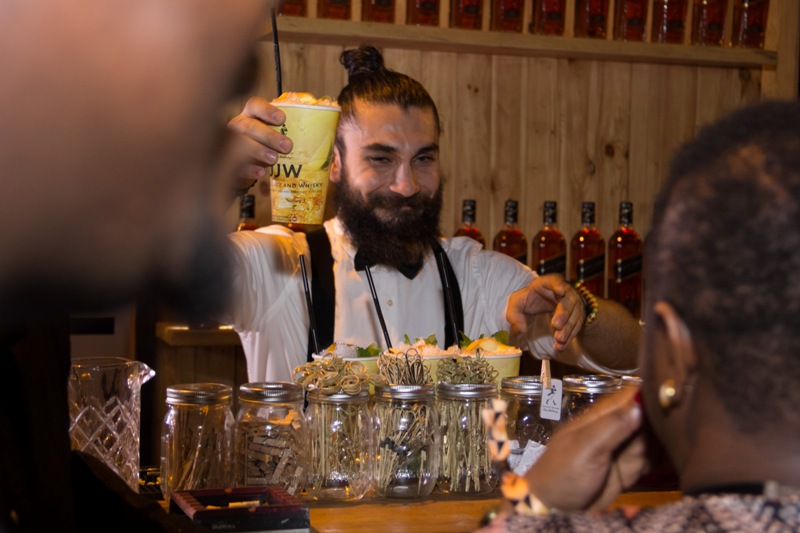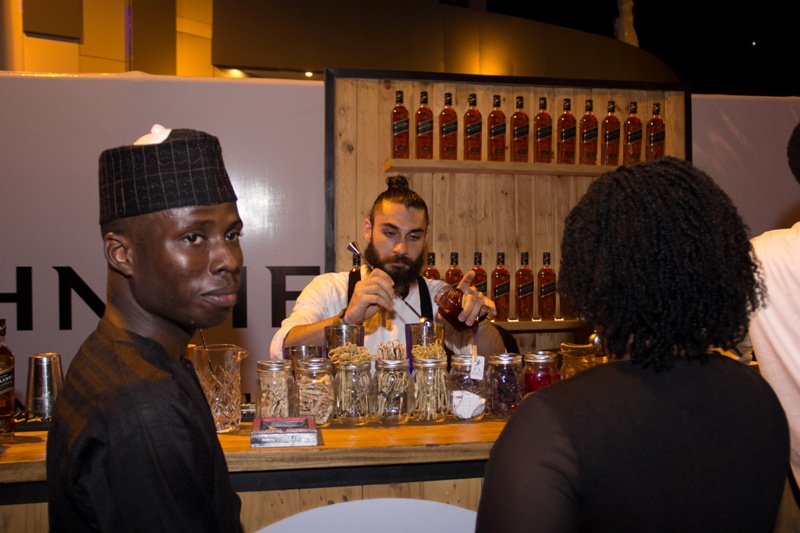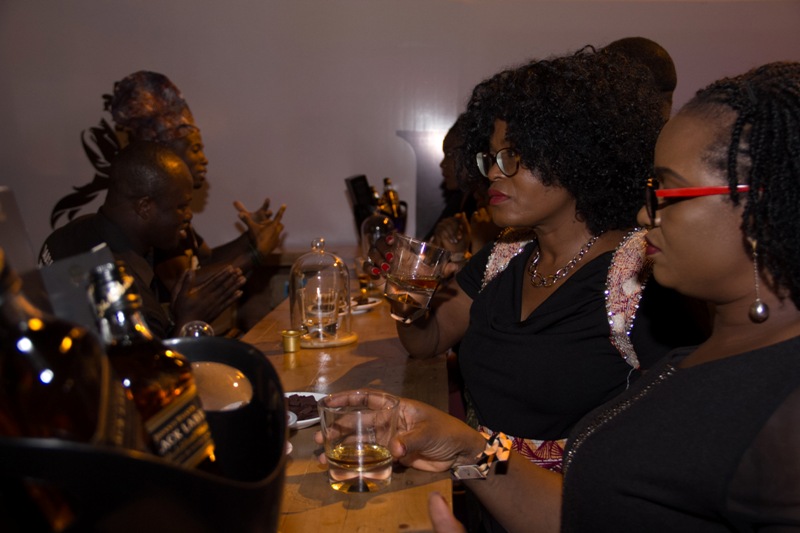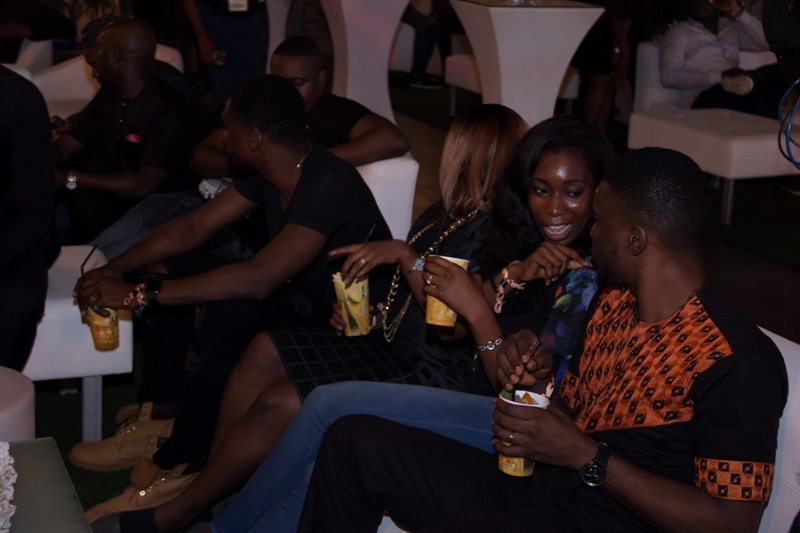 Adekunle Gold's band, 79th Element, had been serenading the audience with afro-jazz covers of popular hits but nothing could have prepared the guests for what was to come. Adekunle Gold performed nonstop with the mastery that only comes with years of skill and preparation. By the end of his performance, the 'Ire' crooner was in the midst of an adulating crowd who had become one with the leading entertainer.
Through Johnnie, Jazz & Whisky, Johnnie Walker Black Label keeps walking the journey that will see afro-jazz at the pinnacle of global music entertainment.
——————————————————————————————————————————————————————————————-
Sponsored Content